comfort.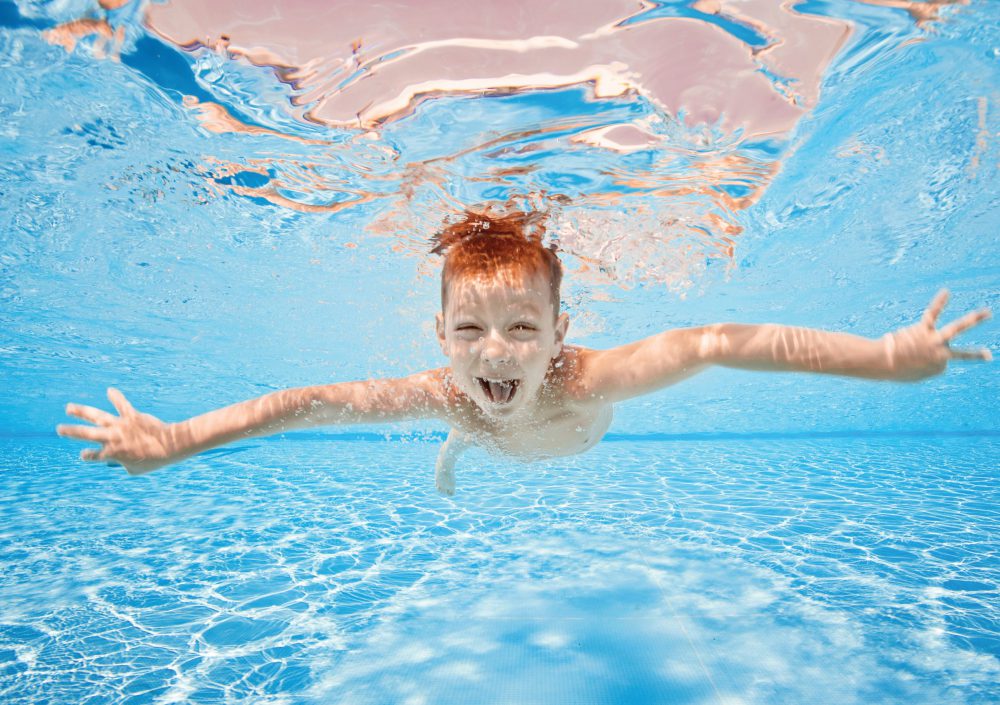 Create your very own pool design
THE NORSUP CERAMIC POOLS ARE AVAILABLE IN DIFFERENT SHAPES, SIZES AND COLOURS.
Norsup Ceramic pools are prefabricated using high quality fibreglass and includes an additional ceramic layer used to further enhance its strength & durability. This method allows Norsup to offer a 15-year warranty on the construction of the pool 7 years against water penetrating between the layers of the pol shell, a process known as Osmosis.
Complete resistance to freezing conditions
Equipped with a reinforced under-layer
Manufactured in Europe
Available in different forms & colours
Sizes differ from 5.4 meter up to 10-meter length
Durable ceramic core
Exceptional durability and strong construction
Above ground pools can be used with these pools