comfort.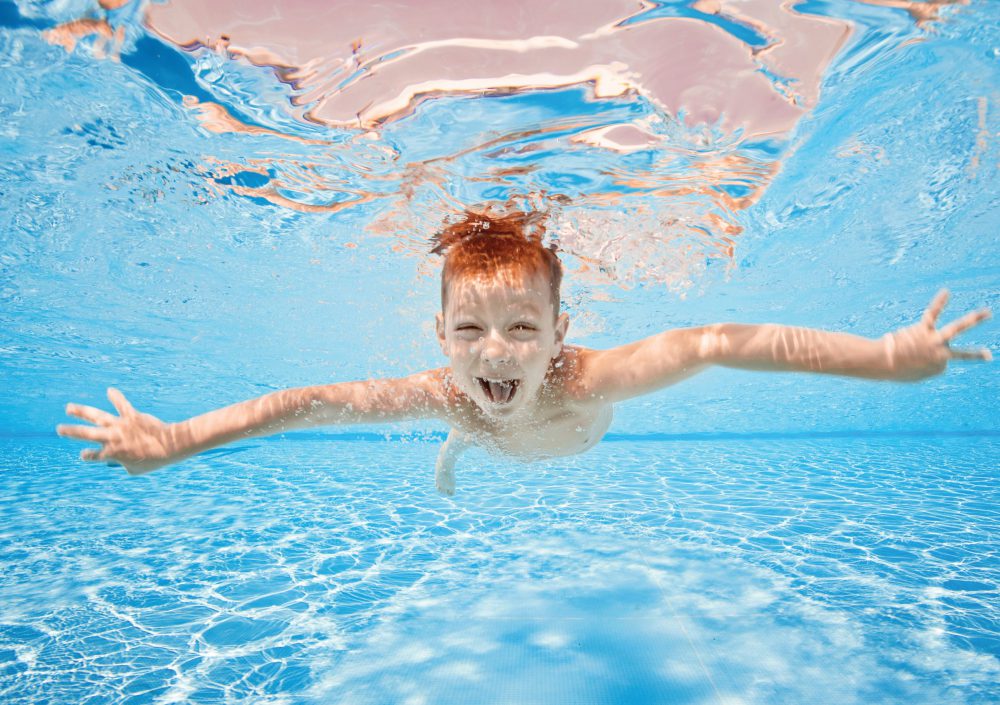 Create that special look & feel
The Norsup ceramic pools are available in different shapes, sizes and colors.
Ceramic pools are pre-built pools made of high quality fiberglass with an extra ceramic layer to ensure more strength and durability. That is why we offer you 15 years of warranty on the construction and 7 years on the risk of osmosis.
Perfect resistance to freezing weather
Equipped with a reinforced bottom
Produced in Europe
Available in different forms & colors
Sizes differ from 5.4 meter up to 10 meter length
Durable ceramic core
Exceptional durability and strong construction
Only above ground pool covers are possible