remote.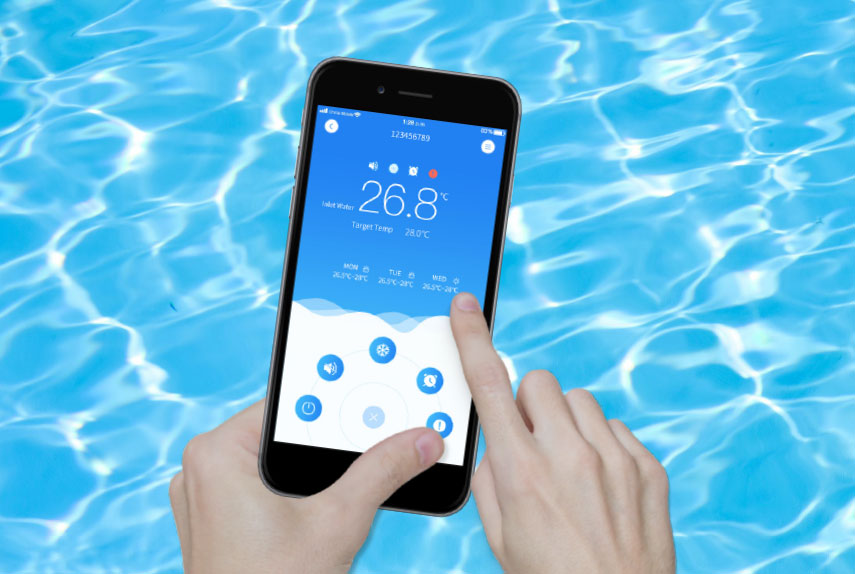 Ultimate convenience
Your pool at your fingertips
The NorsupOne app is designed to control your pool and Spa at your fingertips. It is now easier and more intuitive than ever to control your pool devices such as heat pump, Filter pumps, Salt chlorinator, UV-Lamps, Sand filter backwash, Dosing pump and Lights from your phone using NorsupOne app. The app let's you control all these divices manually and automatically. Set min and max values for your equipment and get an alarm when maintenance is needed. This ensures optimal convenience and efficiency!
Your Norsup dealer can tell you all about the Norsup controller and the NorsupOne app!
Download the NorsupOne app from the App store or Playstore!