REGISTER.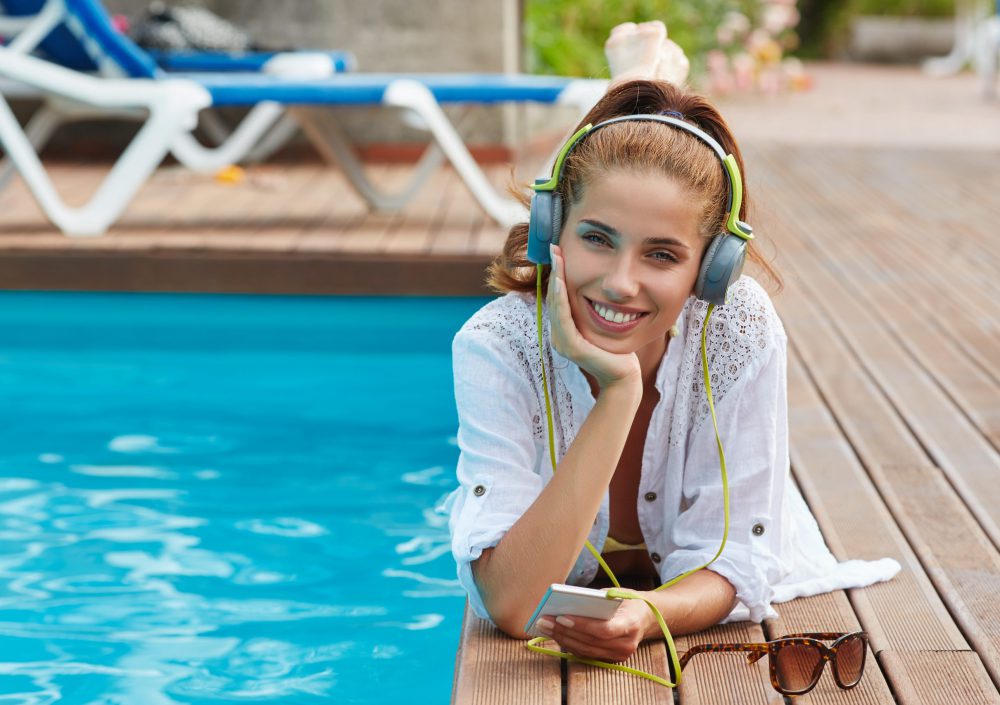 Norsup gives customers an extended warranty
To help you maintain a perfect pool your Norsup dealer can offer you unrivalled levels of service & maintenance to give you peace of mind. All our Norsup products give longer warranty periods than other pool products on the market. Should you encounter a rare problem with a Norsup product we give at least 3 years warranty on all production faults.
Ensure you receive your full warranty package by registering your Norsup products through our online warranty process. You will also receive news of new developments within the Norsup product range to help improve your pool experience.
Register with the NorsupOne app
You can easily register your Norsup device with help of the NorsupOne app which you can download from  the App Store or Google Play. Click here to see how this exactly works. Please do not to forget ask your Norsup dealer to invite you join NorsupOne App first before you register your product. Do you have problems with the registrations or do you have questions? Send us an email help@norsupone.com and our experts will help you. Please save the invoices from your Norsup installer during the warranty period. This will be the proof of your warranty.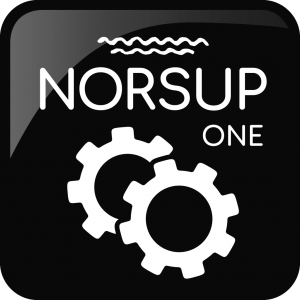 The NorsupOne app offers you many more advantages. Click here to read all about them!