clear.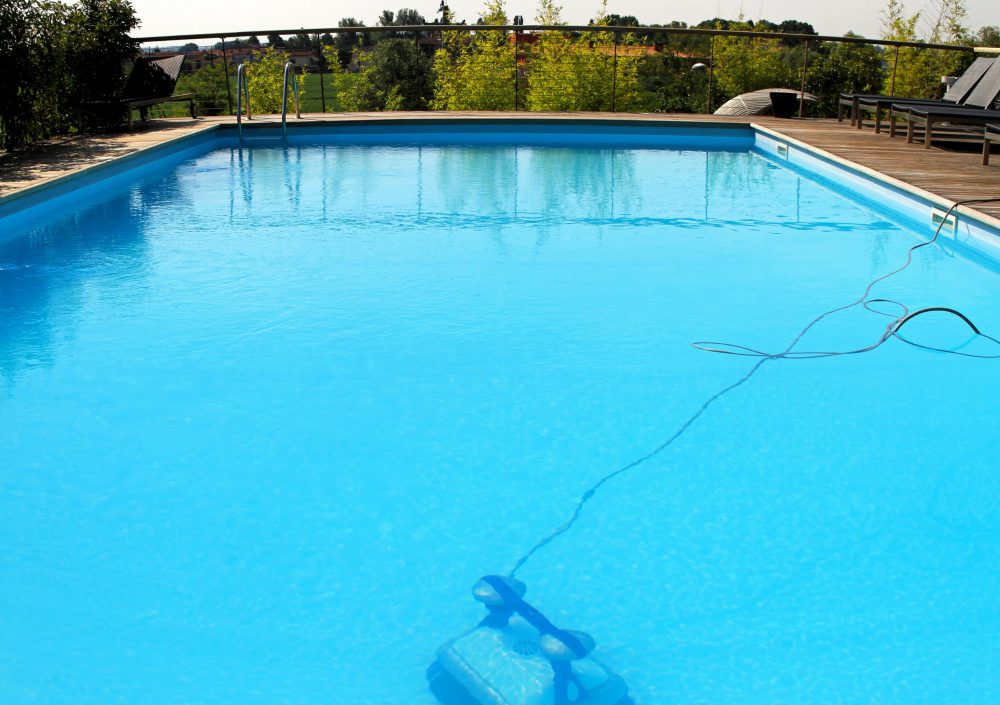 Easy pool cleaning
A clean pool is mandatory for a memorable swimming experience.
An unclean pool can pose some serious health issues to someone who takes a dip. The walls and the floor of the pool are prone to dirt and algae, requiring regular cleaning. Manual cleaning can be hectic. This is where automatic cleaning robots are effective. The battery-powered robotic cleaners are simple and can down the inconvenience as compared with fiddling with the hoses, pressure cleaners and suction cleaners.
Robotic cleaners
The traditional pressure-side or suction cleaners can be hectic and troublesome. The automatic robotic cleaners help to keep the pool clean in a fast, smart and effective way.
So, what is this automatic pool cleaner? An automatic pool cleaner is a vacuum cleaner intended to collect debris and sediment from swimming pools with the least human intervention. All the robotic cleaner needs is a power source. Most of them have an internally charged battery. There may be concerns about placing an electrical device in the pool, but it's safe. Robotic cleaners run on low-voltage sources through ground-fault circuit interrupter (GFCI) outlets, which cuts-off the power on the case of the slightest imbalance.
The robotic cleaners are safe and effective. All we have to do is drop in the cleaner into the pool.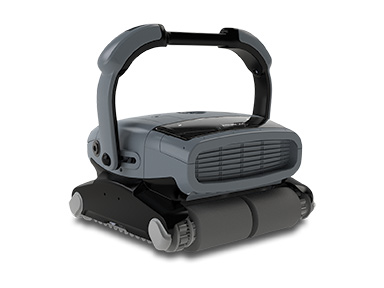 Norsup Cyclone pool cleaners
The Norsup Cyclone robots are designed to clean Residential In-Ground Pools of all sizes and surfaces. Thanks to the patented AquaSmart Gyro System, the Norsup will automatically brush, vacuum and micro-filter dirt, debris and contaminants from the pool's floor, walls and waterline. The Norsup Cyclone cleaners are available in a standard and extended version which can also be controlled by an app on your mobile phone or tablet.