DESIGN.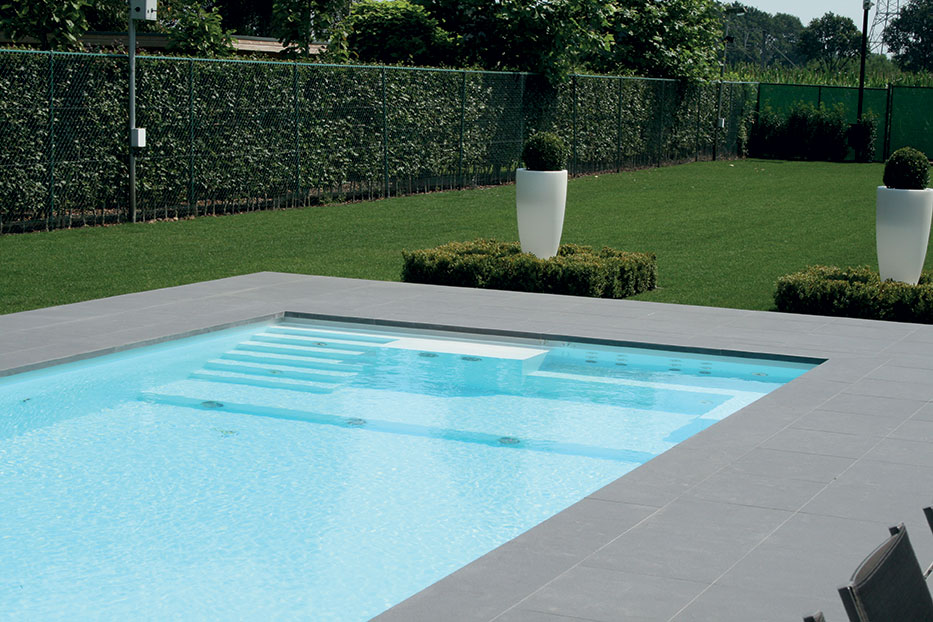 Ultra-modern design and quality
PE/PP POOLS ARE ONE-PIECE POOLS OF UNRIVALLED QUALITY. PRE-INSTALLED SKIMMERS , FITTINGS & LIGHTS ALLOW FOR FAST, EFFICIENT INSTALLATION.
PE/PP Pools are designed in rectangular form but allow for different sizes, colours, step designs and pool covers. All types of pool cover can be used, surface mounted or fully submerged covers can be integrated into your design which means you can create your ideal pool design.
A PE/PP pool offers quality assurance to provide you with complete peace of mind. Norsup gives you 10 year of warranty against construction faults & water osmosis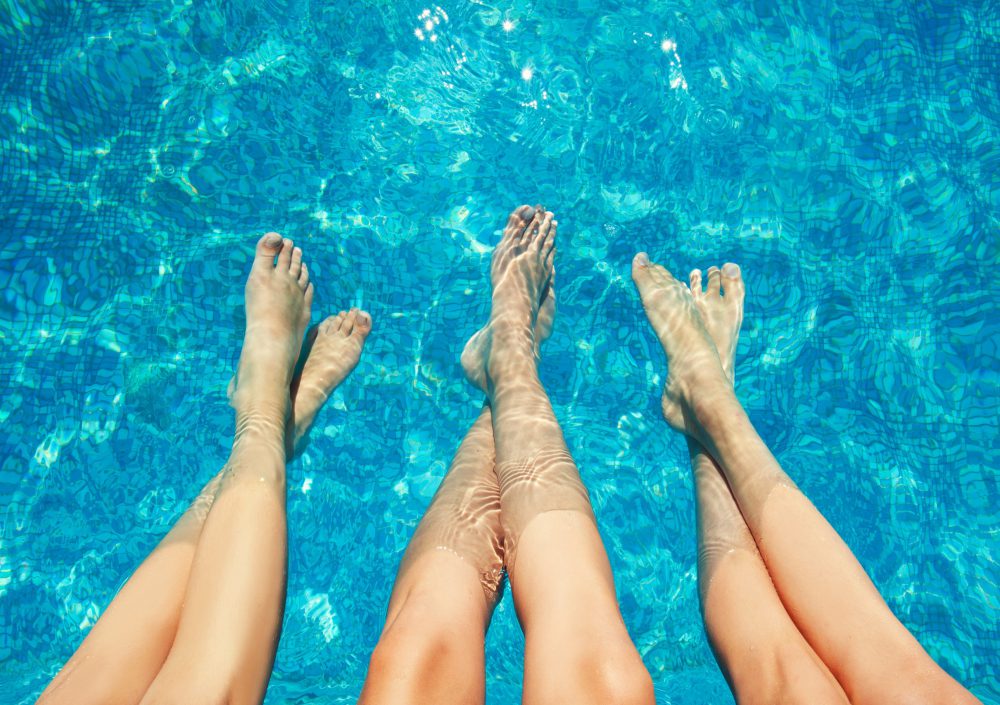 PE/PP pools options
Features:
Strong construction
Equipped with a reinforced under-layer
Manufactured in Europe
Available in a range of sizes and colours
Insulation with 4 cm Polystyrol rigid foam panels
Lengths range from 5 metres up to 12 metres
All types of pool covers can be installed: above ground and submerged
Different options available:
Steps:



Cover integrations:



Colours: