DESIGN.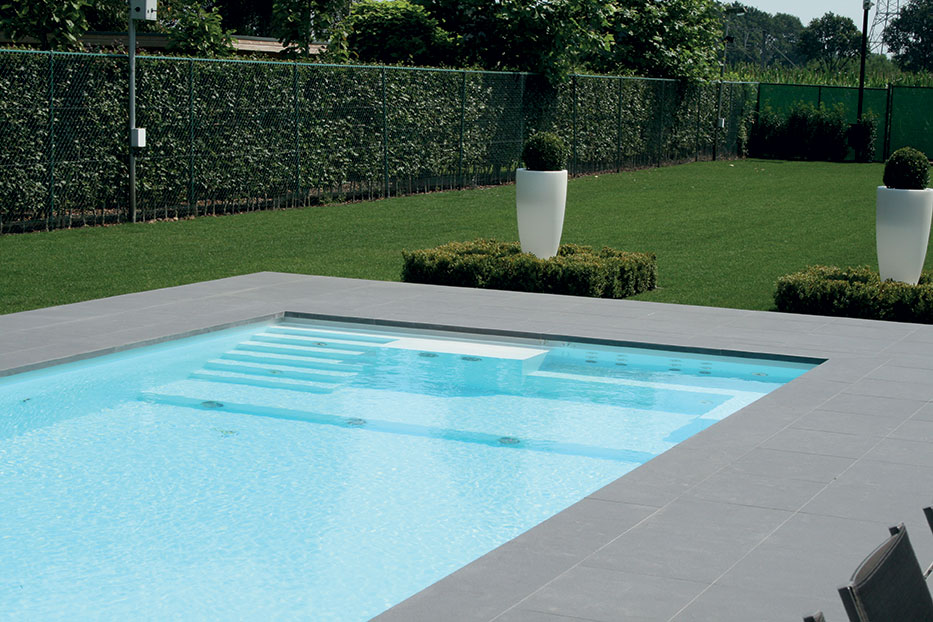 Ultra-modern design and quality
PE/PP POOLS ARE ONE-PIECE POOLS OF UNRIVALLED QUALITY. PRE-INSTALLED SKIMMERS , FITTINGS & LIGHTS ALLOW FOR FAST, EFFICIENT INSTALLATION.
PE/PP Pools are designed in rectangular form but allow for different sizes, colours, step designs and pool covers. All types of pool cover can be used, surface mounted or fully submerged covers can be integrated into your design which means you can create your ideal pool design.
A PE/PP pool offers quality assurance to provide you with complete peace of mind. Norsup gives you 10 year of warranty against construction faults & water osmosis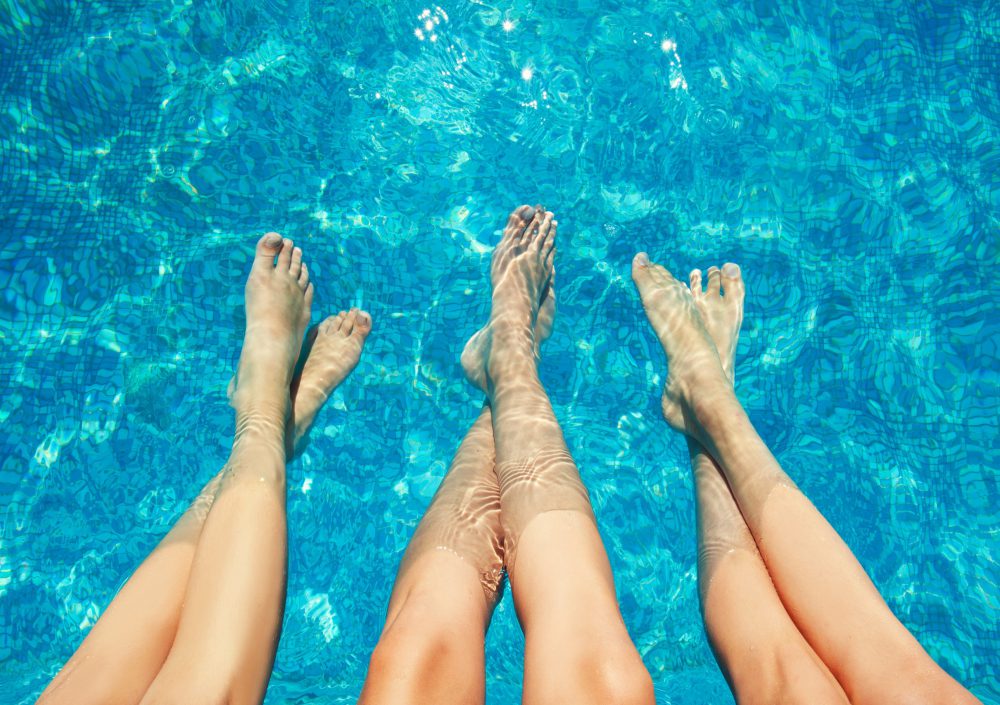 PE/PP pools options
Characteristics:
Strong construction
Equipped with a reinforced under-layer
Manufactured in Europe
Available in a range of sizes and colours
Lengths range from 5 metres up to 12 metres
All kinds of pool covers can be installed: above ground and submerged
Choice from 3 different types of steps
Only square forms are possible
Colour options:



Steps options: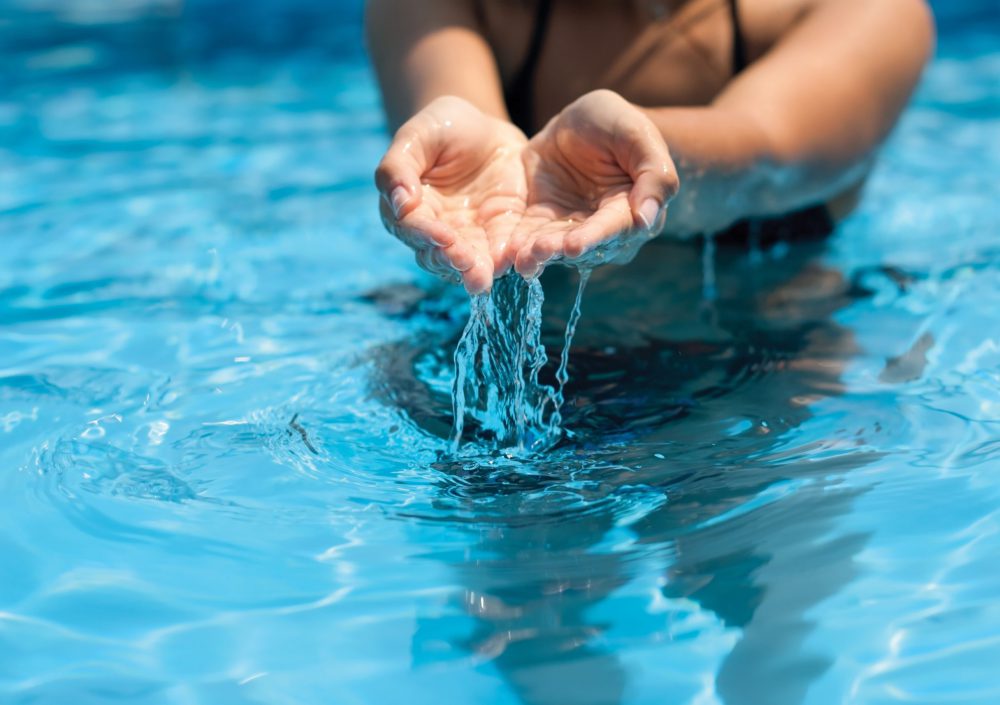 Technical equipment for your PE/PP pool
NORSUP COMPLETES THE POOLS WITH HIGH QUALITY TECHNICAL EQUIPMENT.
An in-ground pool needs technical equipment to filter, disinfect and heat-up the pool. Norsup can provide our pools with high quality product package. Read more about this equipment and how it maintains your pool.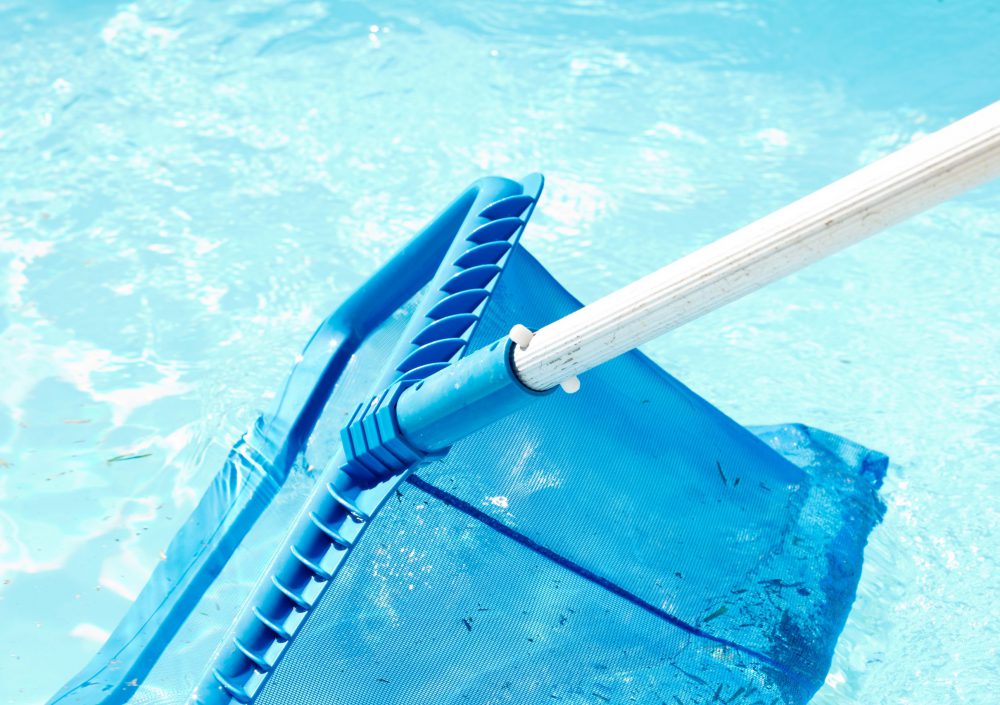 Pool maintenance
ULTIMATE RELAXATION BEGINS WITH CRUSTAL CLEAR POOL WATER
Our technical equipment takes care of that. But there is a lot more you can do. Want to know more about pool maintenance, problem solving and other pool related facts? Read our blogs about different subjects.
More information about the PE/PP pools?
A Norsup dealer can tell you all about the PE/PP pools and installing technical equipment. Contact one of the Norsup dealers near you!