Exclusive.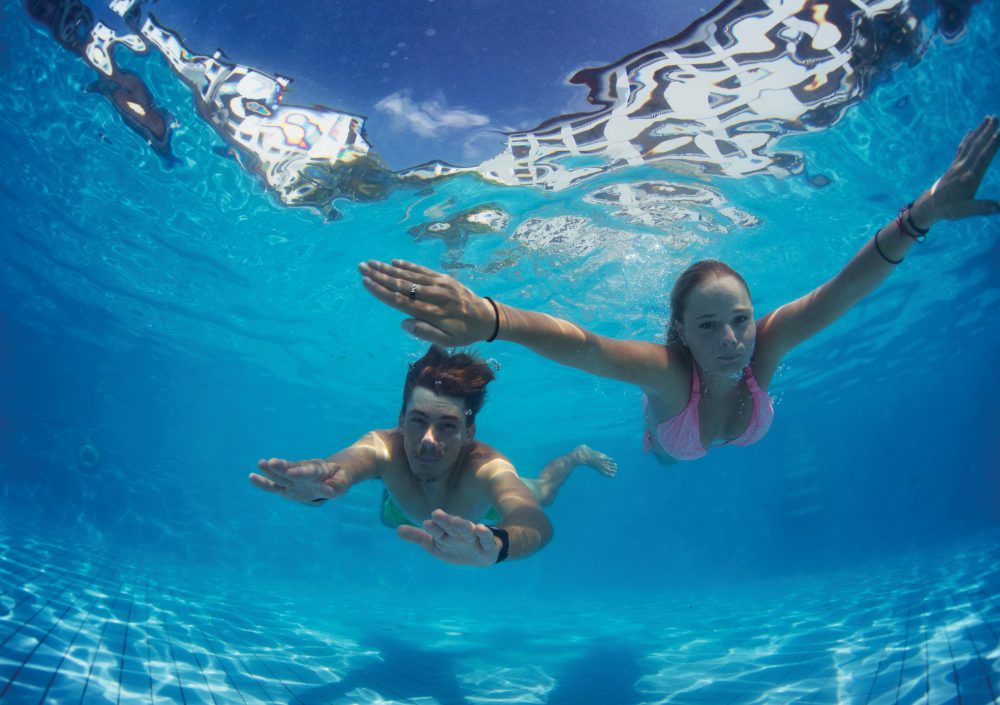 Exclusively available
Norsup is available exclusively through our dealer network.
Norsup has taken every measure to set up an exceptional range of dealers of our products. We want to ensure that our high standards of product range and service levels are upheld by a committed and experienced array of dealers that know all there is to know about creating your perfect swimming pool. If you already have a pool but would like to replace old with latest technology our dealers can highlight just how easy it is to upgrade to the Norsup range. Whilst taking care of your needs, our experts can also oversee your servicing and on-going maintenance so that you can relax knowing you will receive the full warranty assistance of the Norsup brand.