Exclusive.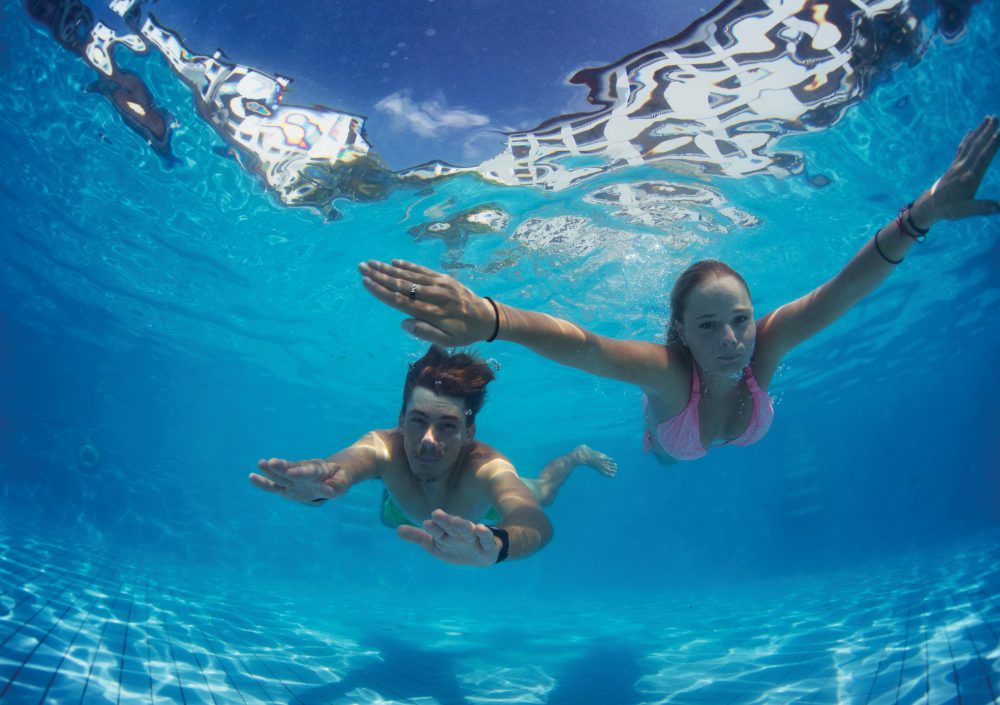 Exclusively available through selected dealership
The Norsup range is exclusively available via a carefully selected dealer network.
These are proven pool installers with an outstanding high service level and trained in the technique of Norsup products. Experts who understand the meaning and value of our products and take extra care of the installation and maintenance of your pool and its components. Your pool installer can advise you which pool products fit your swimming pool wishes. While taking care of all your pool needs, these experts oversee the quality and make sure your only concern is carefree swimming.