technics.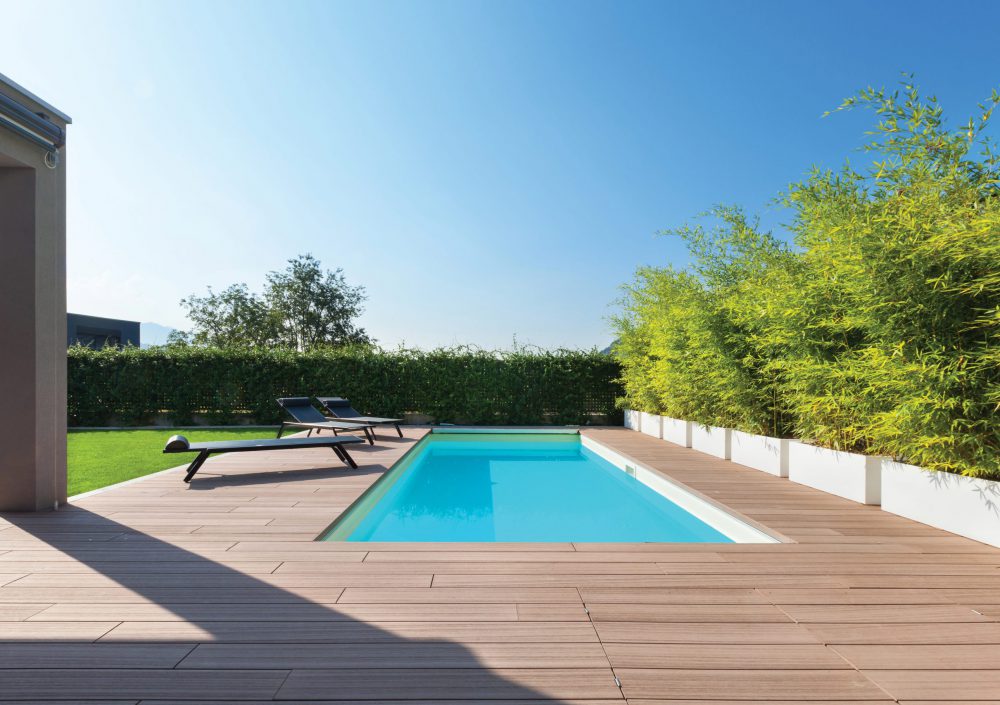 Pool maintenance
To enjoy your pool for a long time, pool maintenance is very important.
You can think of the following subjects:
Filtering & sanitation
Pool cleaning
Water maintenance
Accessories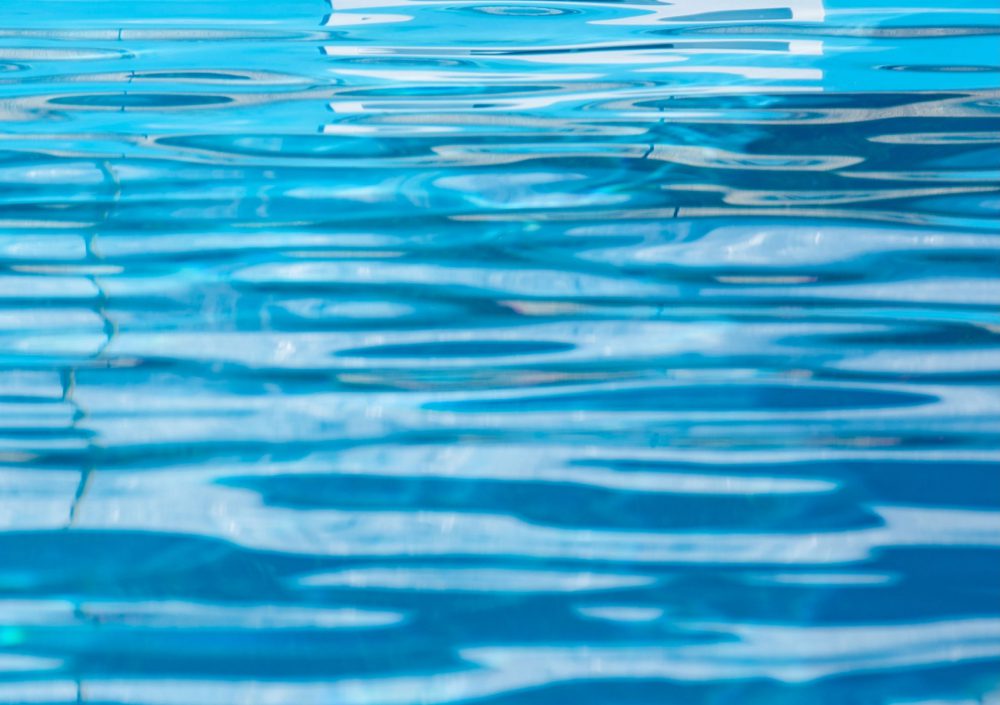 Filtering & sanitation
The most basic and important measures in pool maintenance have to be taken during the pool installation process: appointing a technical area where the pool installer can install a pump, filter and disinfection system to filter and disinfect the pool water. There are different types of pumps, filters and disinfection systems available to fit your pool and needs.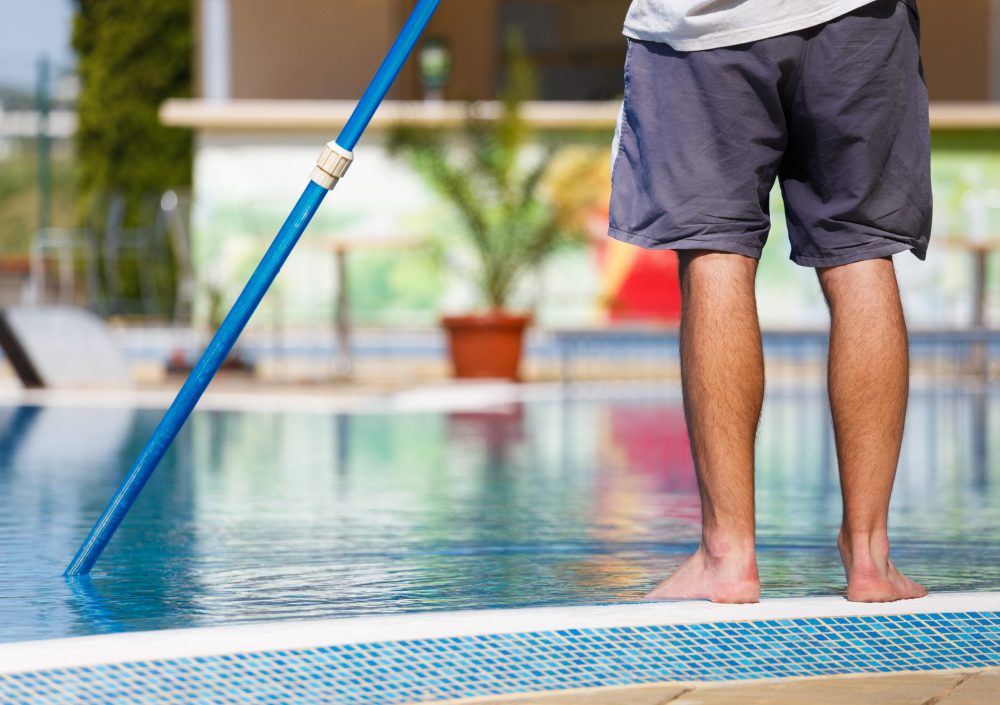 Pool cleaning
With pool cleaning we mean cleaning the walls, floor and water surface of your pool. This can be done manually with help of different brushes and nets, which is very labour-intensive. Or automatically with a cleaning robot from Norsup, which can even be controlled by an app!
Cleaning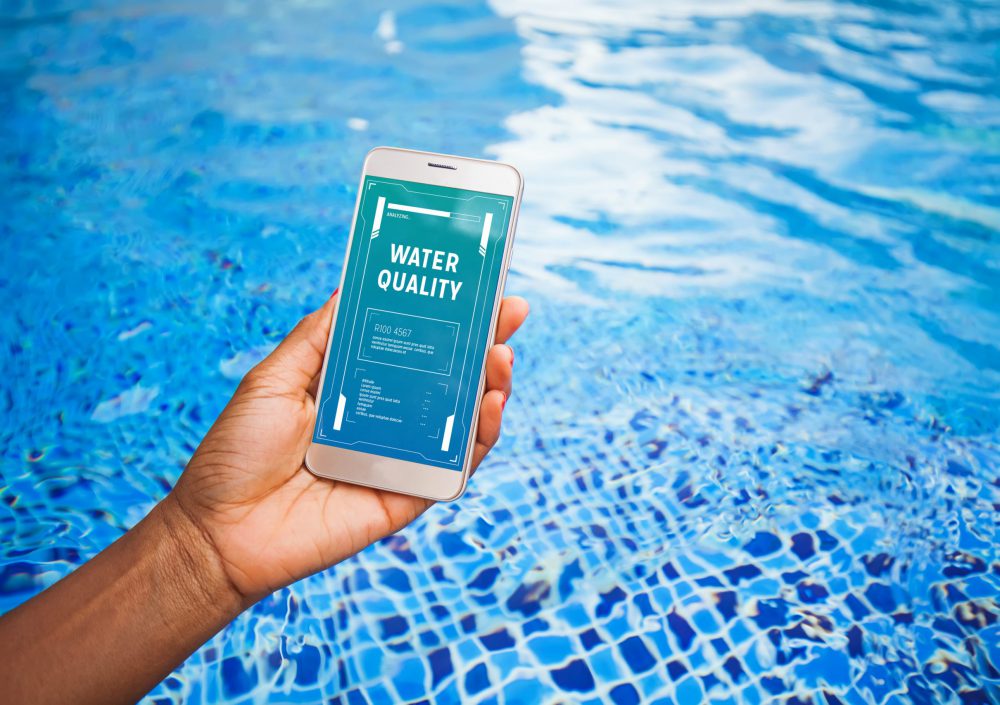 Water maintenance
Of course you want clean and sanitary water to swim in. Pool chemicals help keep your water clear and healthy. Examples are chlore, pH, anti-algae, salt, etc. Dose these in the right amount to your pool water can be done manually (test with test strips and add the media to a dispenser which floats on the water surface) or automatically with a dosing unit which measures the values in the pool and automatically doses the right media in the right amount.
Ask your pool installer for more information about water maintenance or read the blogs on this website about pool maintenance, problem solving and other interesting pool related subjects.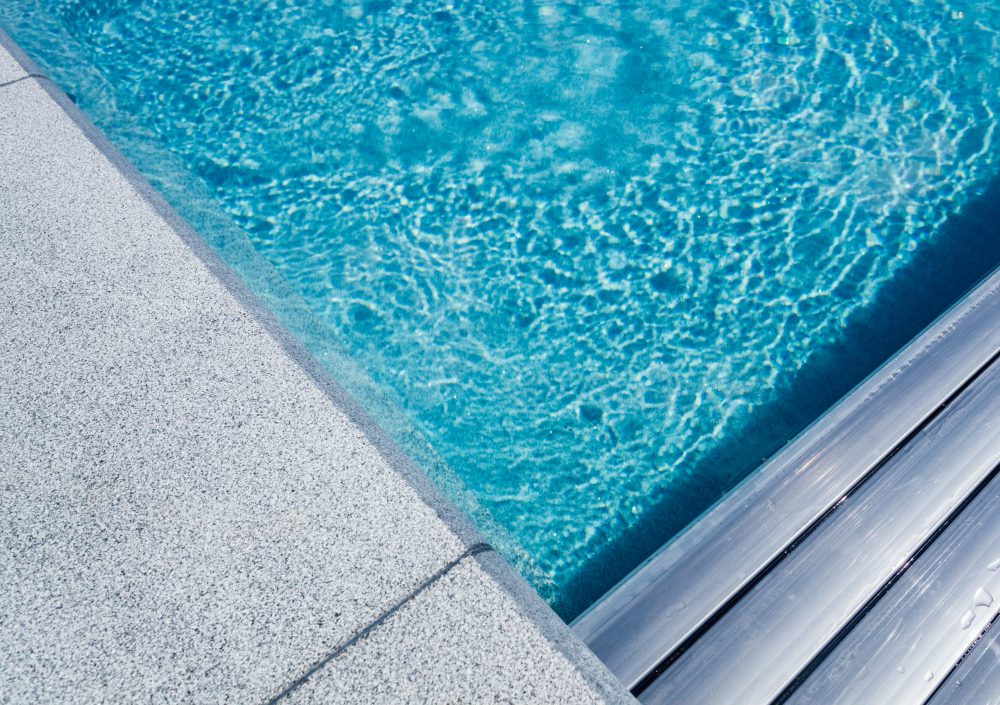 Pool accessories
Many accessories are available to create extra convenience or style. Think of lights and pool showers. But also pool covers (manual or automatic) and heat pumps. These two become more and more part of the standard pool equipment and enable you to lengthen your swimming season and even swim during colder periods!