technics.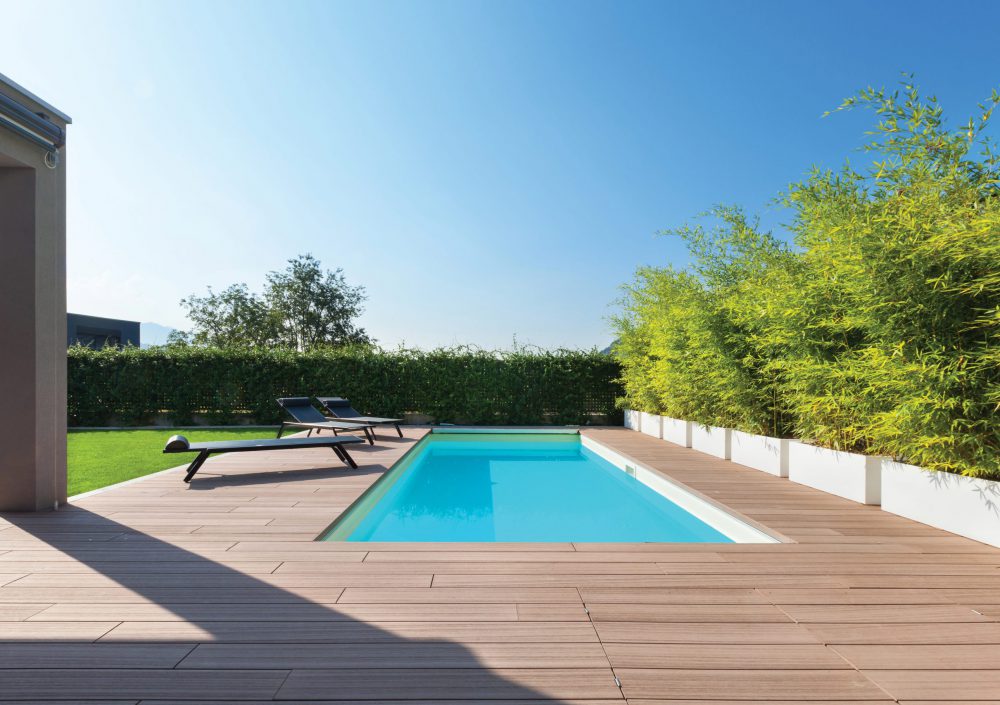 Pool maintenance
FOR EVERLASTING ENJOYMENT POOL MAINTENANCE IS VERY IMPORTANT.
Think about the following subjects:
Filtering & sanitation
Pool cleaning
Water maintenance
Accessories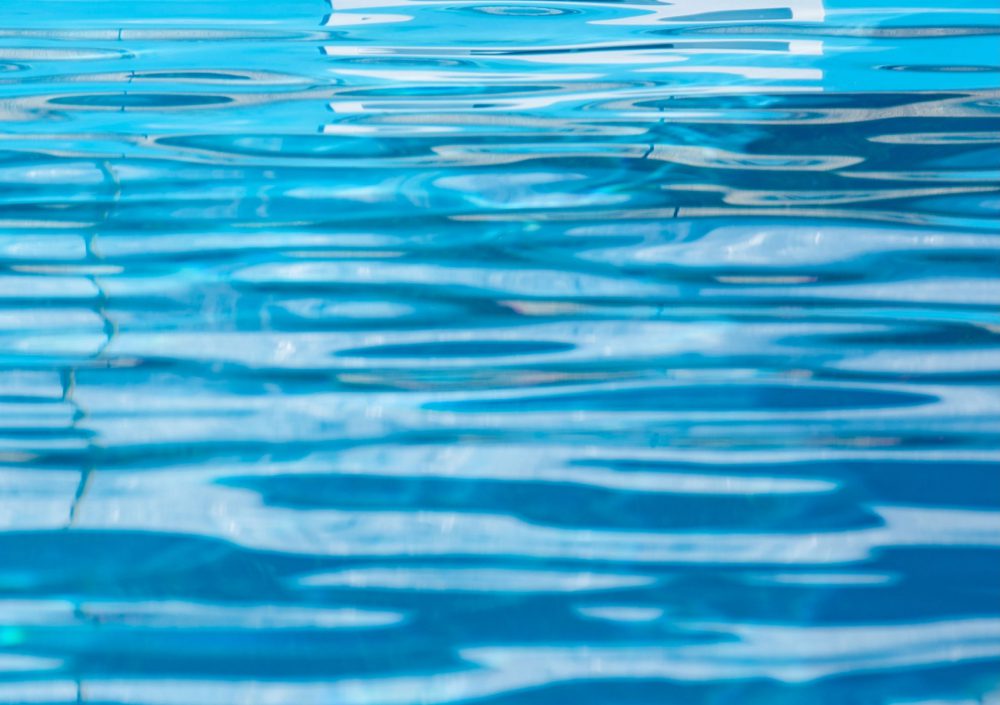 Filtering & sanitation
The most basic and important measures in pool maintenance begin with a successful installation process: Creating the ideal plant room area where your Norsup dealer can install your pump, filter & disinfection equipment to maintain your pool water. Norsup has the complete range of pool equipment to suit your needs.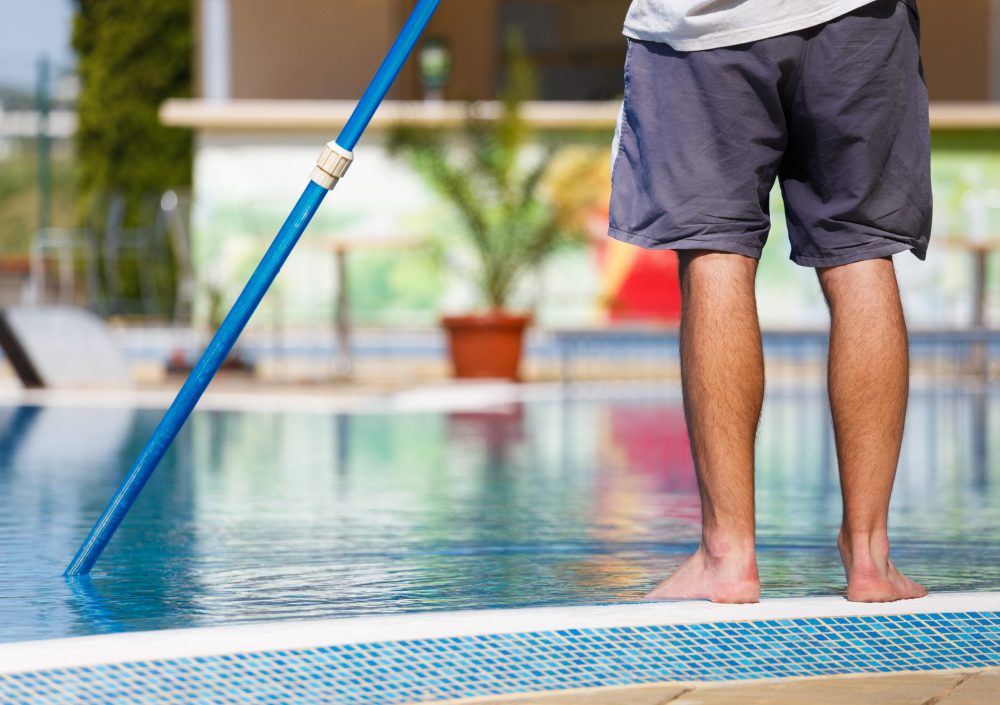 Pool cleaning
When we talk about pool cleaning, we refer to the walls, floor and waterline in your pool. You can do this manually, which does take a great deal of time and effort, or you can allow an automatic pool cleaner to take the strain. The Norsup Cyclone pool cleaners automatically navigate around your pool to keep dirt, debris & algae at bay. 100% of your pool area will be cleaned by the Cyclone. Want to focus on a particular area? Not a problem using the smart app downloaded on your phone!
Cleaning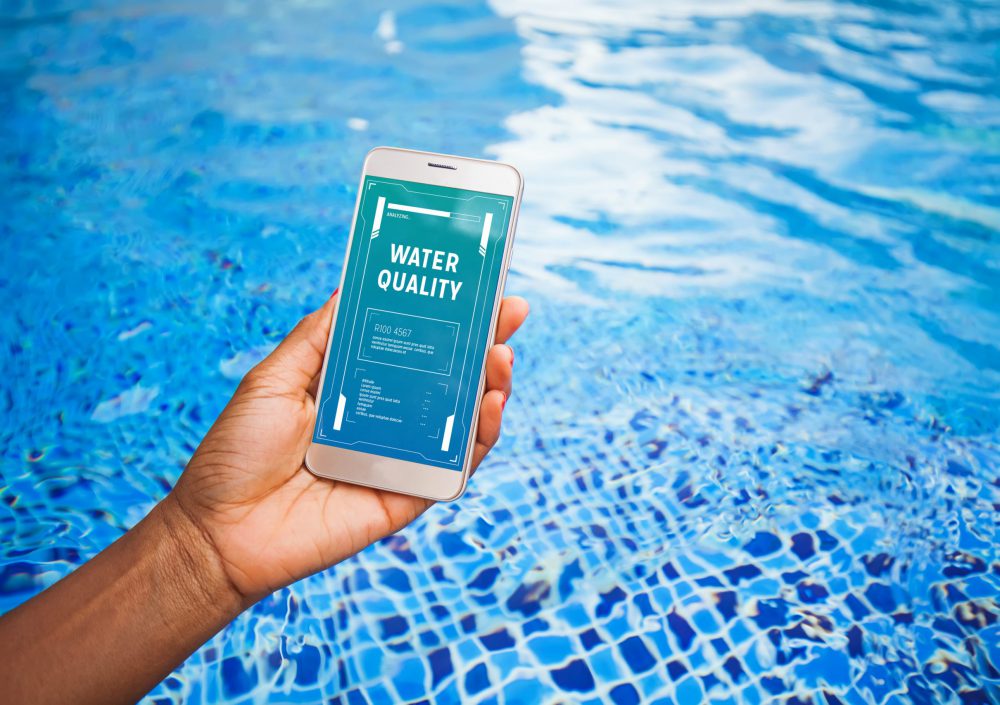 Water maintenance
Of course, you want clean and sanitary water to swim in. Pool chemicals help keep your water clean and healthy. Examples are chlorin, pH, anti-algae, salt, etc. Dosing chemicals in the correct amount can be done manually using floating chemical dispensers or in-line chlorine feeders but accuracy is not guaranteed. Automatic dosing systems constantly evaluates your pool water and doses chemicals in precise quantities. No more manual water testing and dosing for the pool owner.
Ask your pool installer for more information about water maintenance or read the blogs on this website about pool maintenance, problem solving and other interesting pool related subjects.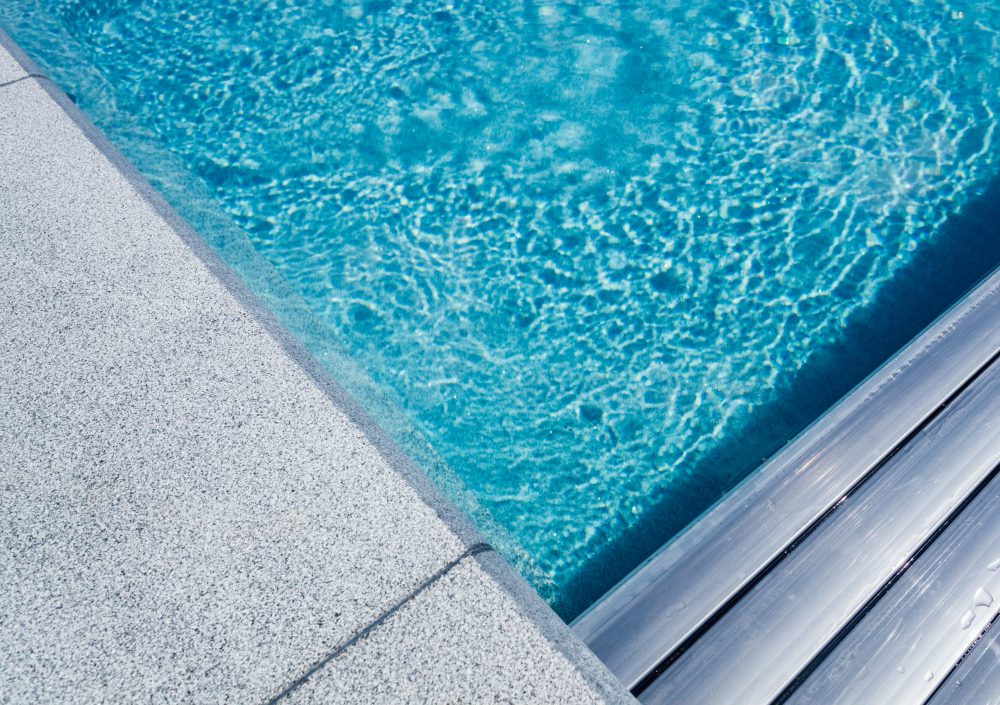 Pool accessories
Many accessories have been created to enhance the style & convenience of your pool. Ever thought about lighting and pool showers to complete your perfect pool design? How about pool covers and heat pumps which have now become essential requirements for any pool? Not only will these items save you a great deal of money in the long term, they will also allow you to keep swimming during colder periods. Why not try to swim all year round?