control.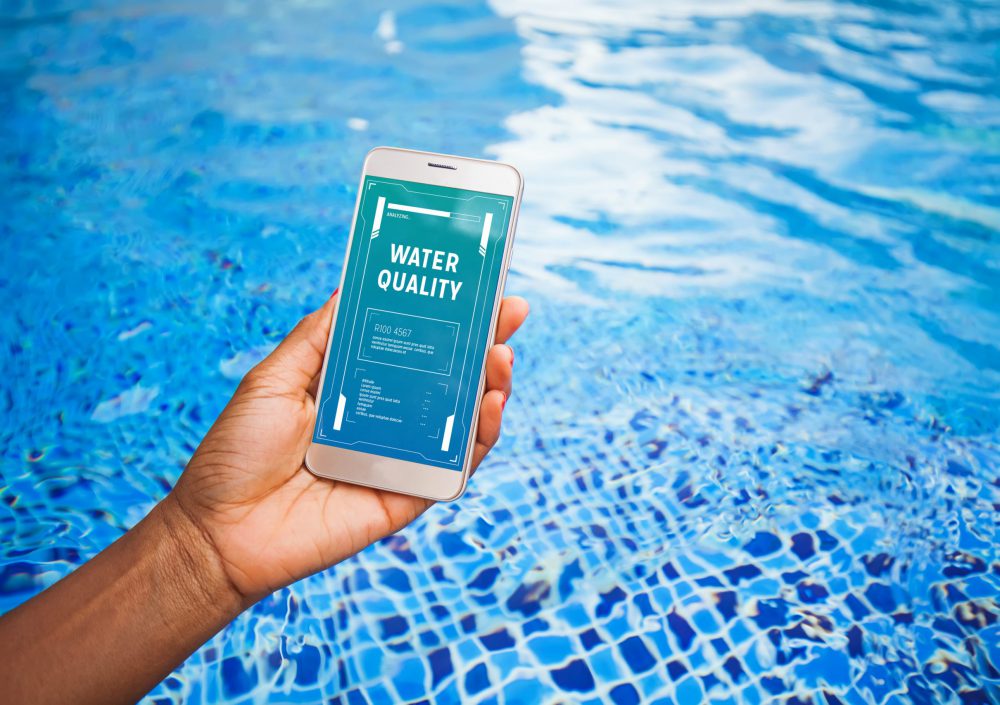 Complete control
CONTROL YOUR WHOLE POOL WITH ONE DEVICE.
Imagine having all the data and control of your pool in the palm of your hand…you could change your pool temperature or alter your dosing system for instance. For this ultimate convenience we recommend to use the Norsup products in combination with the NorsupOne controller.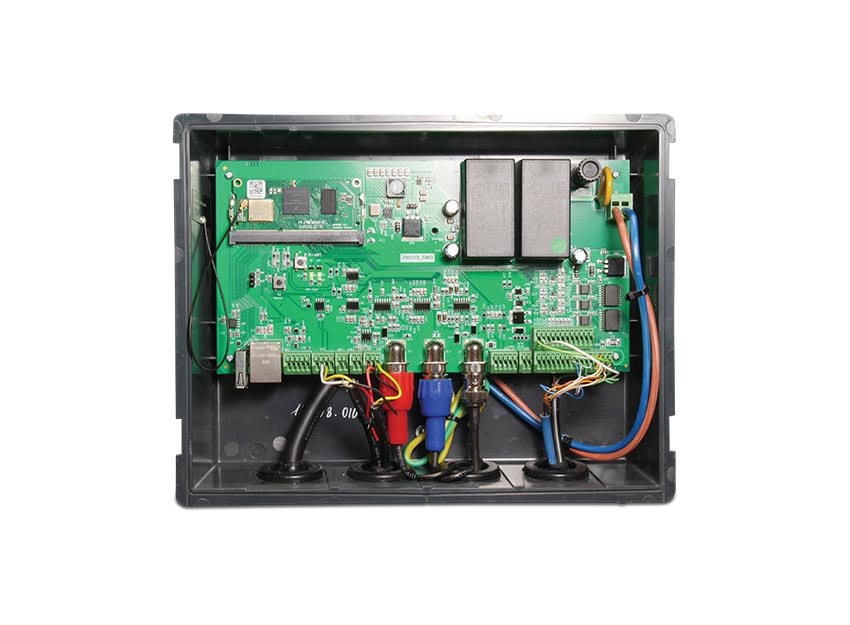 NorsupOne control unit
FOR CAREFREE MANAGEMENT OF YOUR SWIMMING POOL EQUIPMENT
NorsupOne allows carefree management of all types of water treatment, filtration, heating & lighting. Including PH, ORP & salt. The NorsupOne controller works seamlessly together with the low-salt chlorinator and is also offered as a package.
NorsupOne is an intelligent controller, equipped with sensors and actuator software specifically developed for swimming pools and spas. A series of protocols are used to allow complete automation and management of your pool equipment, including push alerts when the system steps outside your desired parameters.
You can download the NorsupOne app on Google Play or the App Store soon!