ENJOYMENT.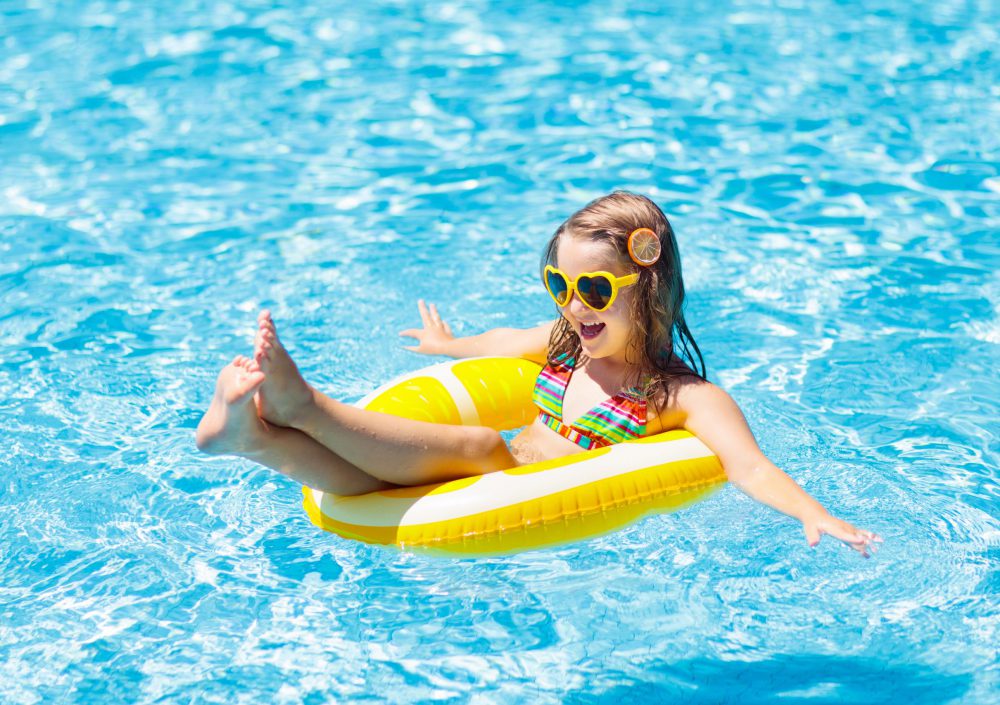 Making the unreachable, reachable
A good life means an unconcerned life. Water is a vital part of this. With more than 75 years of experience, Norsup has found ways to make luxury and high-quality products accessible to enrich the lives of people.
Norsup translates the simplicity and joy of water to high-quality products for pools and water technology that are as pure and logical as water itself. Together with smart applications in the palm of your hand, Norsup provides a clear, customer-focused service when it comes to installation and maintenance. Technology that allows you to operate and enjoy an unconcerned life more than ever, all within our vision and aim to find the best solutions that help to use water and energy in a sustainable and responsible way.
Exclusively available through selected dealers, Norsup fits any lifestyle.
This is Norsup...
Our promise
Quality products with high-end finish
Complete range to install your pool seamlessly
Extended warranty
Installed by professionals who also service the maintenance
Crystal Clear service
Fast installation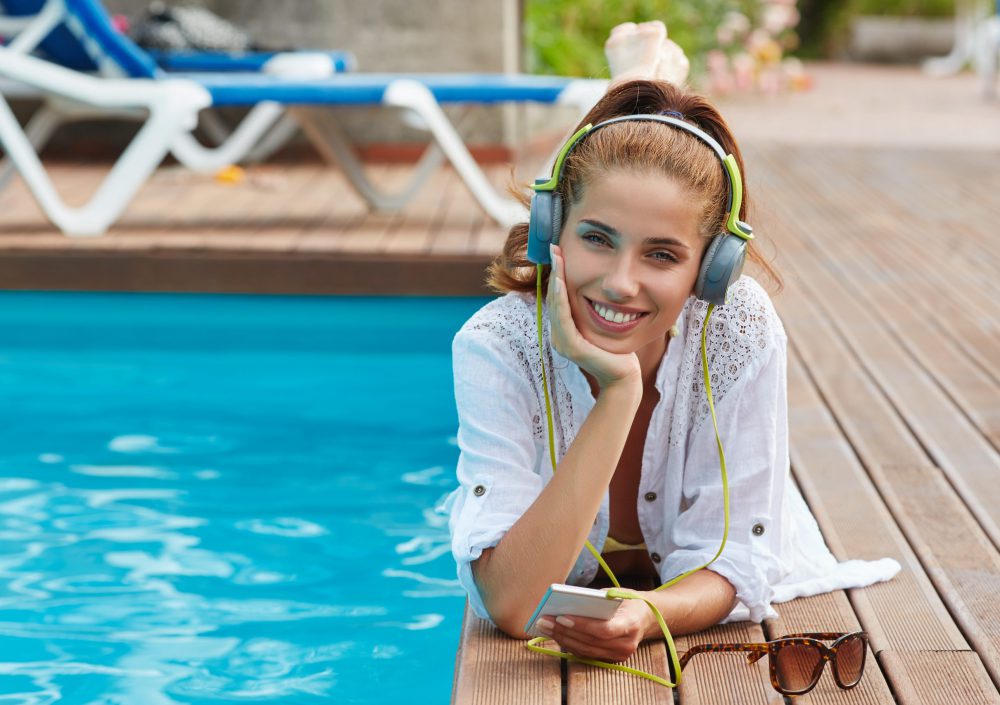 Norsup warranty
Up to 15 years of warranty on the Norsup pools.
To ensure infinite pool enjoyment, your Norsup dealer offers you a high level of support and service. On all Norsup products you have at least 3 years of warranty on product and factory mistakes, and up to 15 years many products. Ensure full warranty by registering your products online. And by doing so, we can keep you updated about future developments of the Norsup range that make enjoyment even easier.
Consult a dealer near you for more information about the warranty.

Register your Norsup device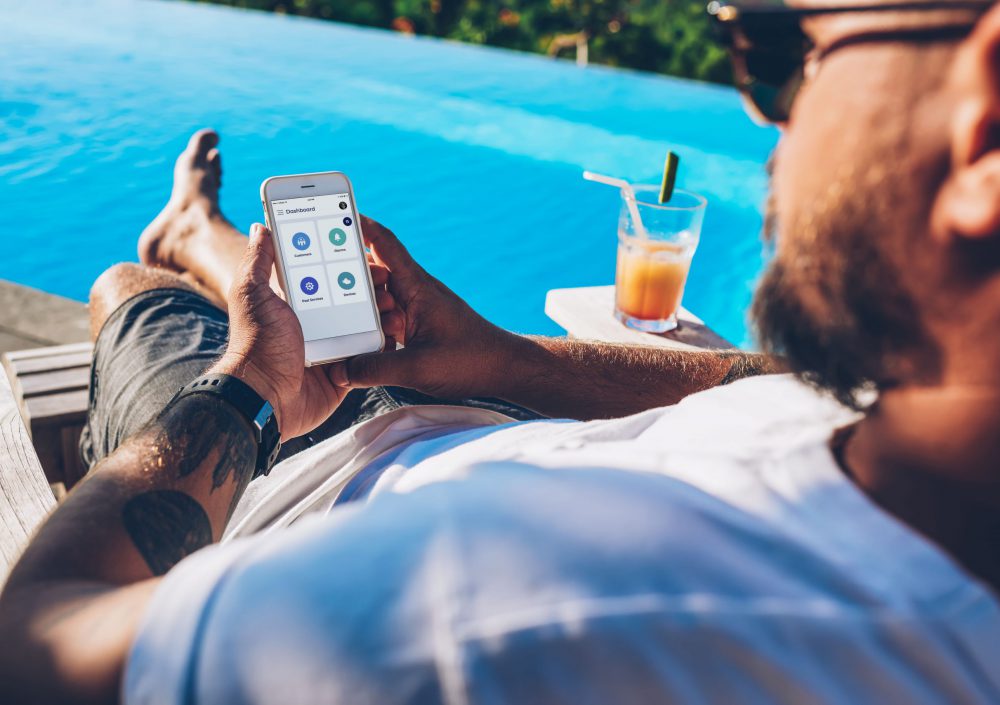 Norsup smart & convenient
By developing special apps, Norsup makes pool enjoyment very easy! Some products can already be controlled remotely with an app on your mobile phone or tablet. Norsup's developers are now working on the Norsup SmartPool app. This app will enable you to monitor and control your all pool equipment with one app. Like monitoring your pool temperature, water quality and setting the right programs so your pool has the perfect temperature when you are ready for a swim.
This app will be expanded in the future with other convenient solutions, like your pool installer remotely monitoring your pool.