ENJOYMENT.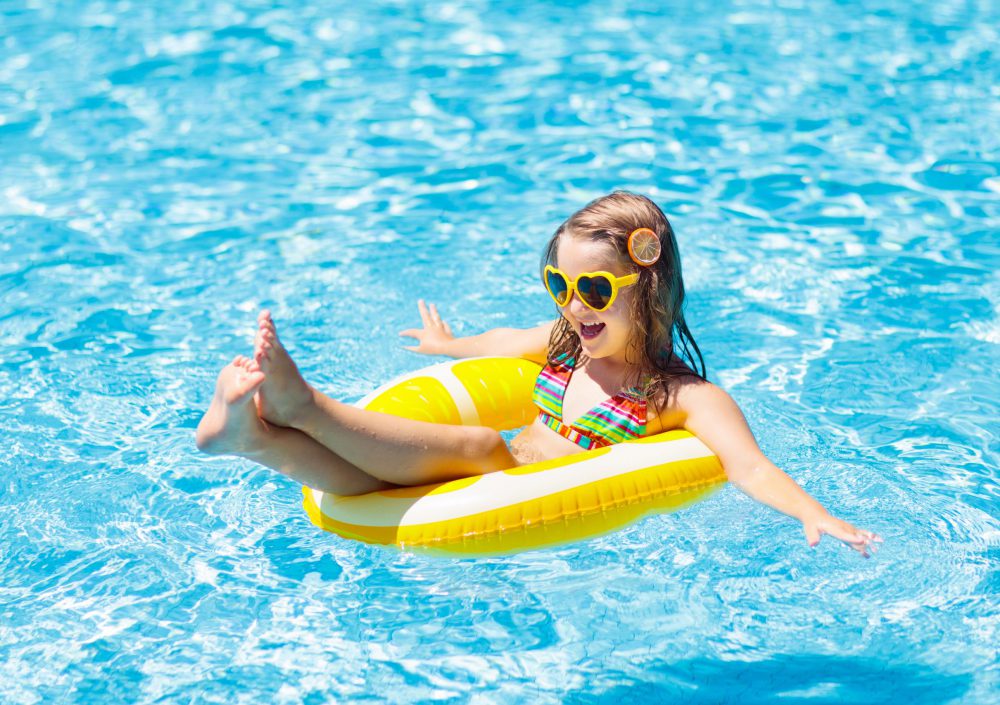 Open your creative mind
BEING CONTENT MEANS BEING RELAXED. WHAT BETTER WAY TO RELAX THAN IN YOUR OWN POOL, IN YOUR OWN HOME. NORSUP PROVIDES THE MEANS TO LIVE IN LUXURY.
Norsup provides the joy of swimming pools thanks to our superior design and manufacturing specifications. After 75 years in the industry we have unique insight into creating the ultimate swimming pool product range. Norsup provides a clear, customer focused service through carefully selected products & highly skilled installers. At the forefront of swimming pool technology Norsup provides smart applications that allows pool control from the palm of your hand. It is all part of the Norsup vision to provide you with the best solutions to use water & energy in a sustainable and responsible way.
Exclusively available through selected dealers, Norsup  will fit into your lifestyle.
This is Norsup.
Our promise
Quality products with market leading design
Complete range for your pool
Extended warranty
Installed by professionals who will service & maintain your pool
Fast & convenient service
Fast installation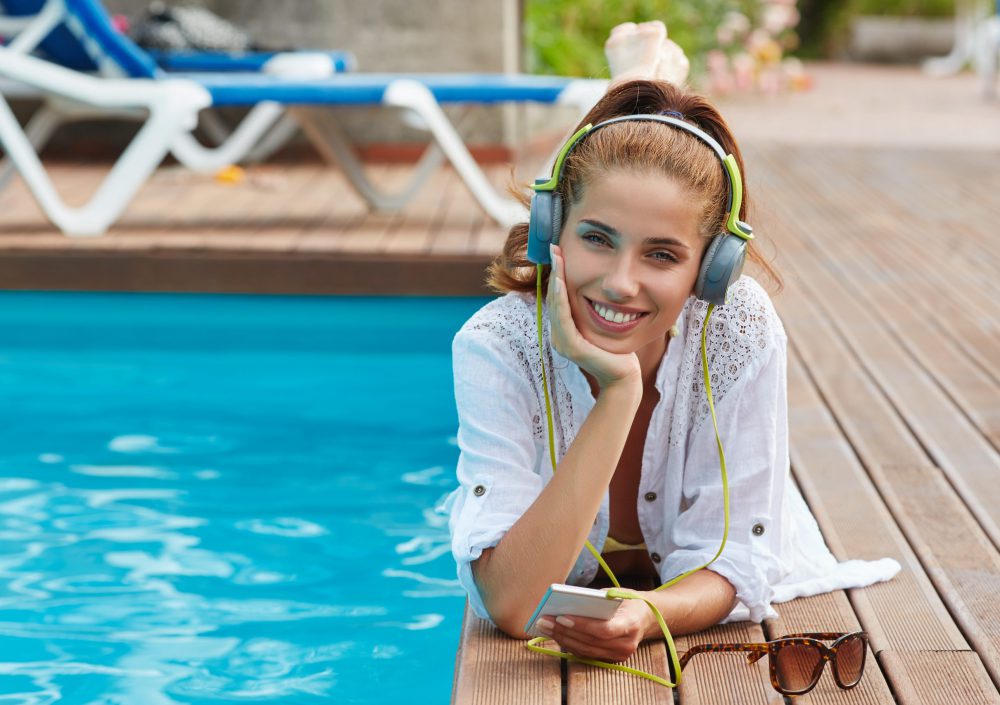 Norsup warranty
UP TO 15 YEARS OF WARRANTY ON OUR NORSUP ONE PIECE POOLS.
To guarantee long lasting enjoyment of your Norsup experience, your Norsup dealer will offer a comprehensive level of support & service. Our Norsup range has an unrivalled level of product support. All products have a minimum of 3 years warranty and up to 15 years on some products. Ensure you receive your full warranty cover by registering your Norsup products online and you can further benefit from regular updates on the latest products introduced into our range.
Consult your Norsup dealer for further information.

Register your Norsup device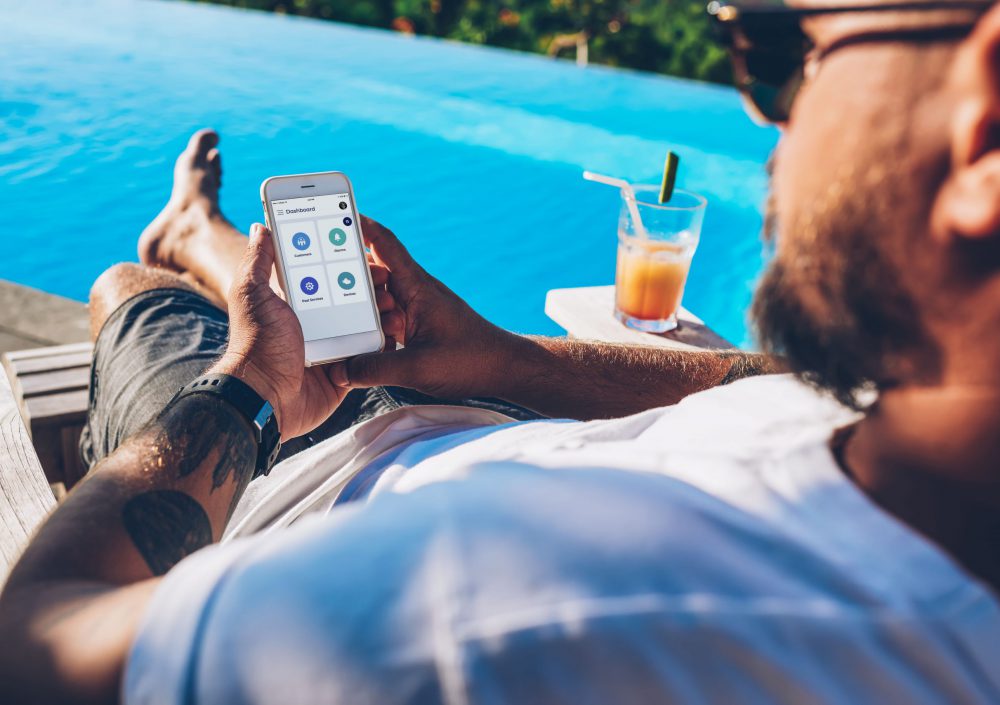 Norsup goes Smart
Norsup goes Smart. We have developed a range of smart controls & apps that make enjoying your pool a stress-free pastime. Some Norsup equipment can already be controlled remotely with an app on your mobile phone or tablet. For the near future, Norsup developers are finalizing a new SmartPool app that can automate your complete pool system. Functions include the control of your pool temperature, water quality, and chemical dosing. These functions are designed to give Norsup pool owners complete peace of mind.
This app will be expanded in the future with more convenient solutions, such as your installer remotely monitoring your pool.