juwel.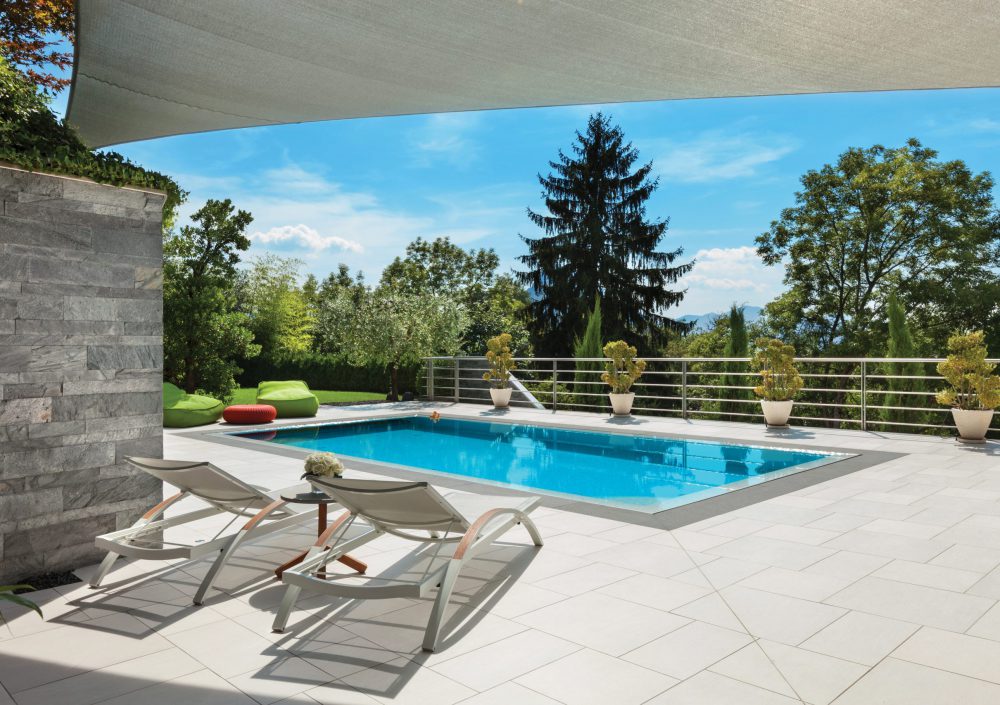 An asset to your garden
Norsup pools are the perfect solution for people who require high-end pools with minimum disruption.
Because the pools are pre-built as much as possible, the construction time is reduced significantly and so is your inconvenience. You are able to swim within a very short period of time.
There is a wide choice in models and colors which makes a Norsup pool fit any garden. Whether you like rounder, more natural forms or minimalistic forms, there is always a fit for your needs.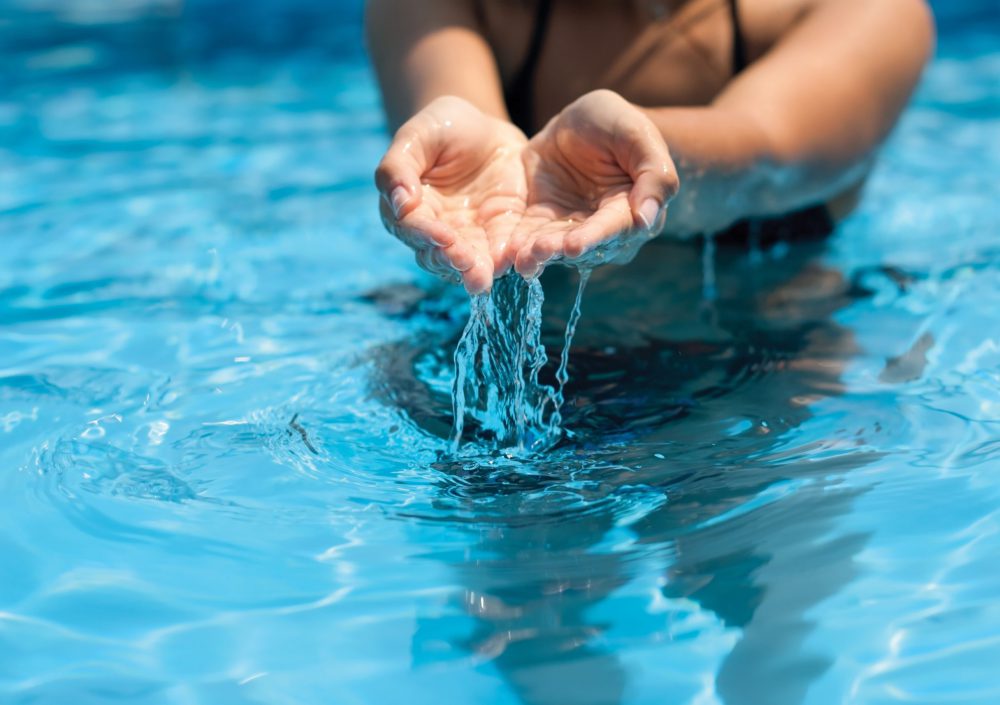 Perfectly fitting technical equipment
As an addition to the pools, Norsup offers you high quality equipment for the technical area of your pool. Think of pumps, filters, heat pumps, cleaning robots and UV-disinfection lights. All products fit seamlessly to each other and guarantee a complete, perfectly operating system, ensuring carefree swimming. Norsup works together with a number of innovative companies to develop new products and techniques. With an in-house testing facility, Norsup constantly improves its state-of-the-art water technology, offering you the best range of high-quality products with minimum water waste and energy consumption.
Onze zwembaduitrusting