juwel.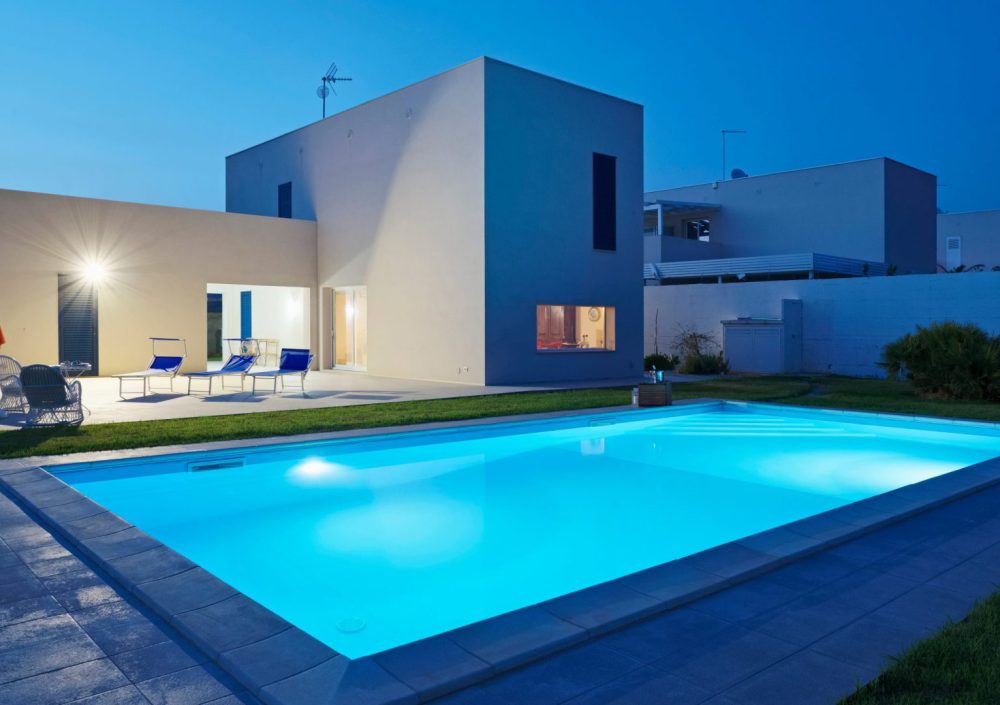 An asset for your home
NORSUP POOLS ARE THE PERFECT MEANS TO ACHIEVE YOUR IDEAL SWIMMING POOL. OUR DESIGNS ARE SIMPLE & EFFECTIVE.
Because our Norsup pools are pre-assembled before they arrive on site, construction times are dramatically reduced, saving you a significant sum of money, but more importantly a great deal of time and inconvenience. You could be swimming in no time at all.
The Norsup range contains a wide choice of designs & colours to suit any space in your home. Whether you prefer a freeform shape or sleek, minimalist designs we can accommodate your ideas.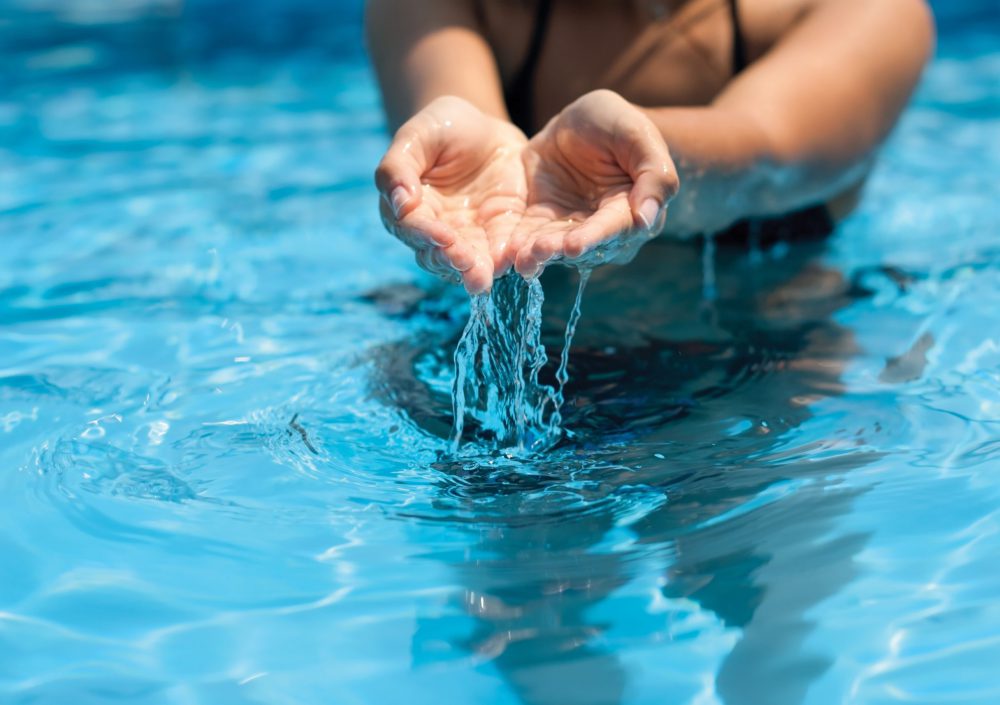 Pre-installed Pool Equipment
In addition to pool design, Norsup also offers the very best in pool plant room equipment. Think of your filtration pump & filter, pool heating, cleaning robots & UV sterilization. Our technical equipment has been carefully selected for ultimate performance and design. This equipment combines to produce a unique, unrivalled operating system which gives you peace of mind. Norsup works hand in hand with leading designers & manufacturers to stay at the forefront of innovation. With such a great team behind us, Norsup consistently monitors & improves its water technology to offer you the very best range of high quality, energy efficient products for your pool environment.
Our pool equipment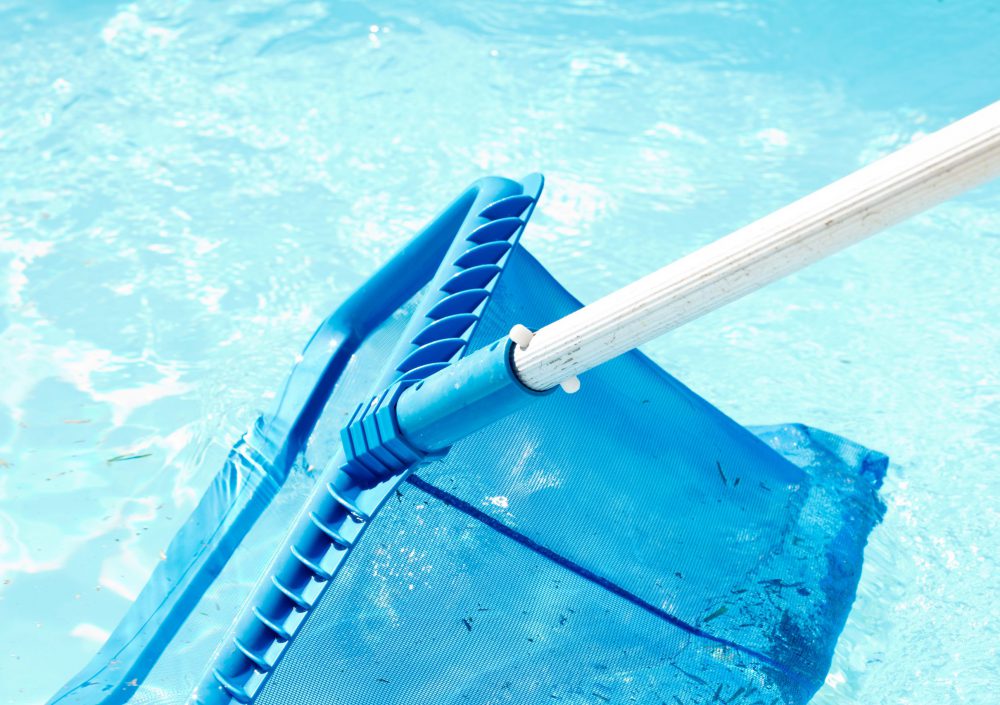 Pool maintenance
Carefree swimming starts with a crystal clear pool. Your technical equipment takes care of that. But there is a lot more you can do. Want to know more about pool maintenance, problem solving and other pool related facts? Read our blogs about different subjects.
Blog