Details about stainless steel skimmer pools
With skimmer pools, water is drawn from top to bottom with skimmers in order to be cleaned. Water that has been cleaned is then conveyed through nozzles found on the other side of the water intake. For this reason, the water moves in a horizontal manner. The popular stainless steel Norsup variant with slim skimmers for a high water level gives the pool an unusual and modern design. Equipped with a staircase and cover of your choice , it offers optimal comfort and sets a special accent.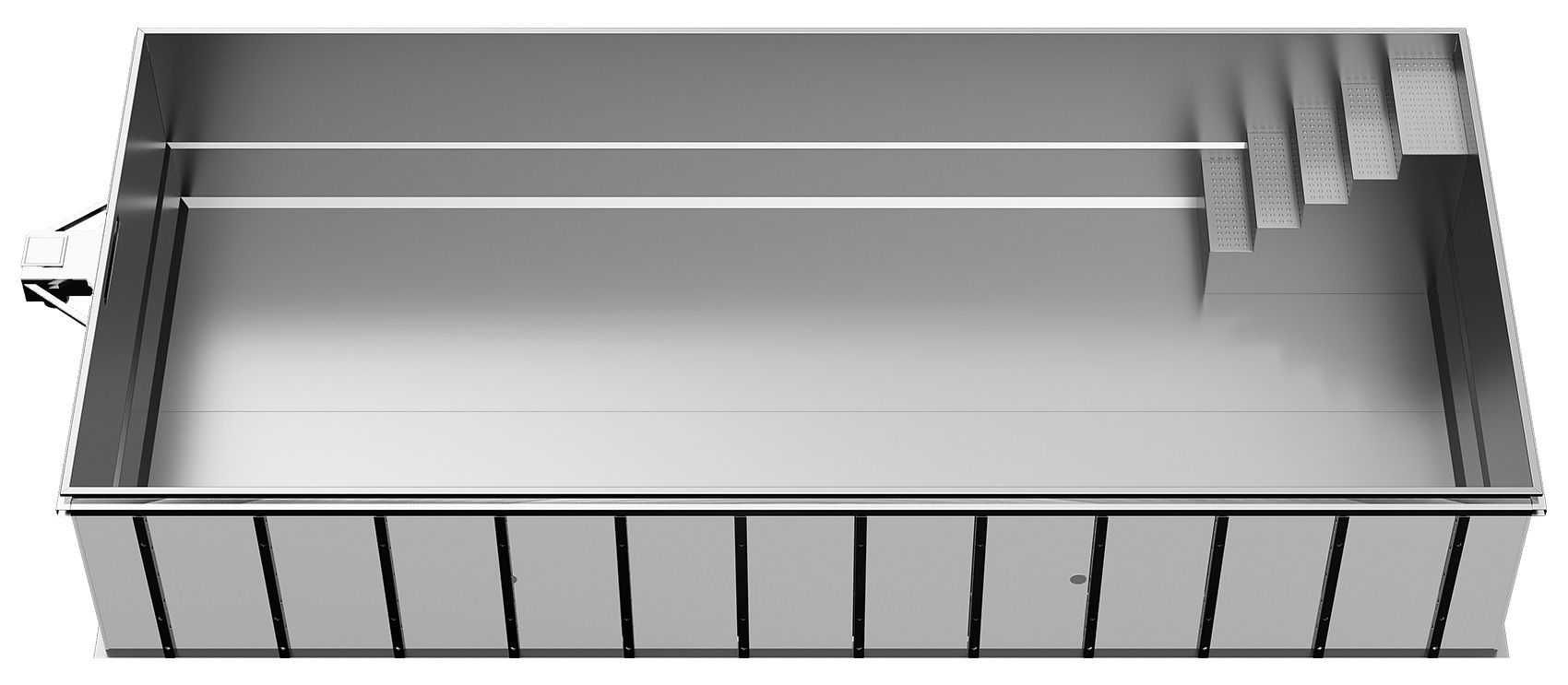 Steps options:

Cover integrations: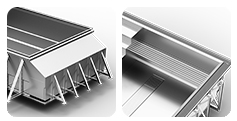 Other options: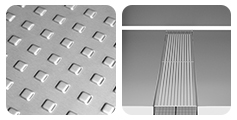 Ceramic pools pool/type
Stainless steel skimmer pool
size:
x Meters (LxW)
depth:
Meters
Infinity or skimmer pool
10 years warranty on the construction
Made of high quality stainless steel AISI 316L with 2.5 mm wall thickness, base 2 mm
Manufactured in Europe
Seamless walls (no welded seam on the wall surfaces)
Insulation of 10 cm rigid polystyrene foam panels in the floor
Passivated surface to enhance anti-corrosion
Very hygienic due to the smooth and non-porous surface
Supplied pre-installed (saves time and money)
Different options available: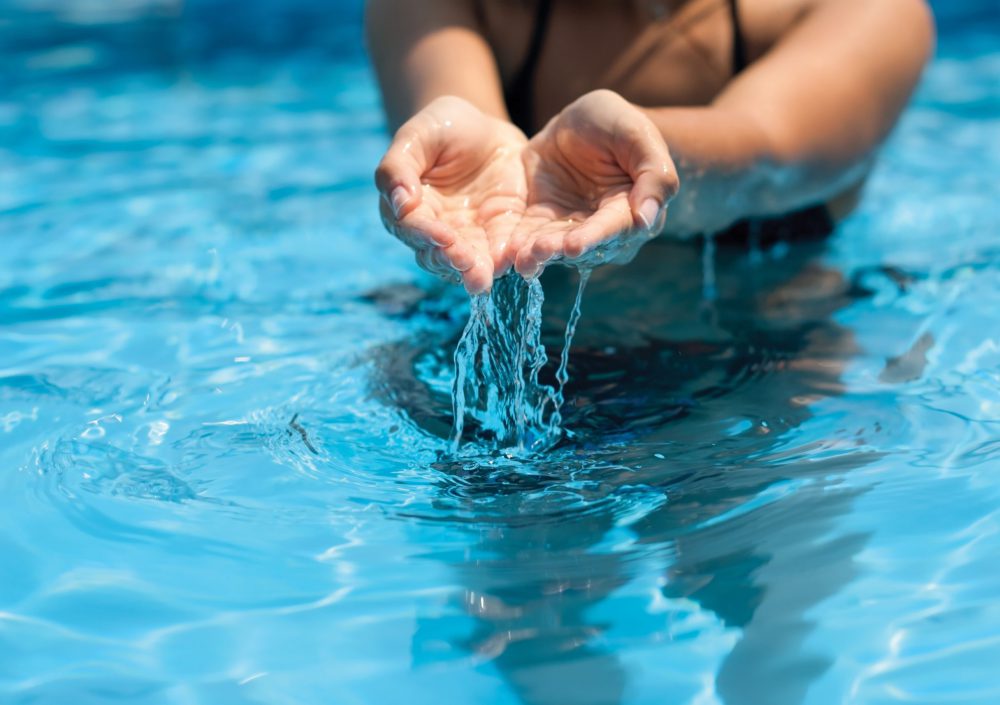 Technical equipment for stainless steel skimmer pools
When you want to enjoy pool to the max, it is important that the water stays clean and disinfected. Norsup completes the pools with high quality technical equipment. Read more about this equipment and how it maintains your pool.
Pool equipment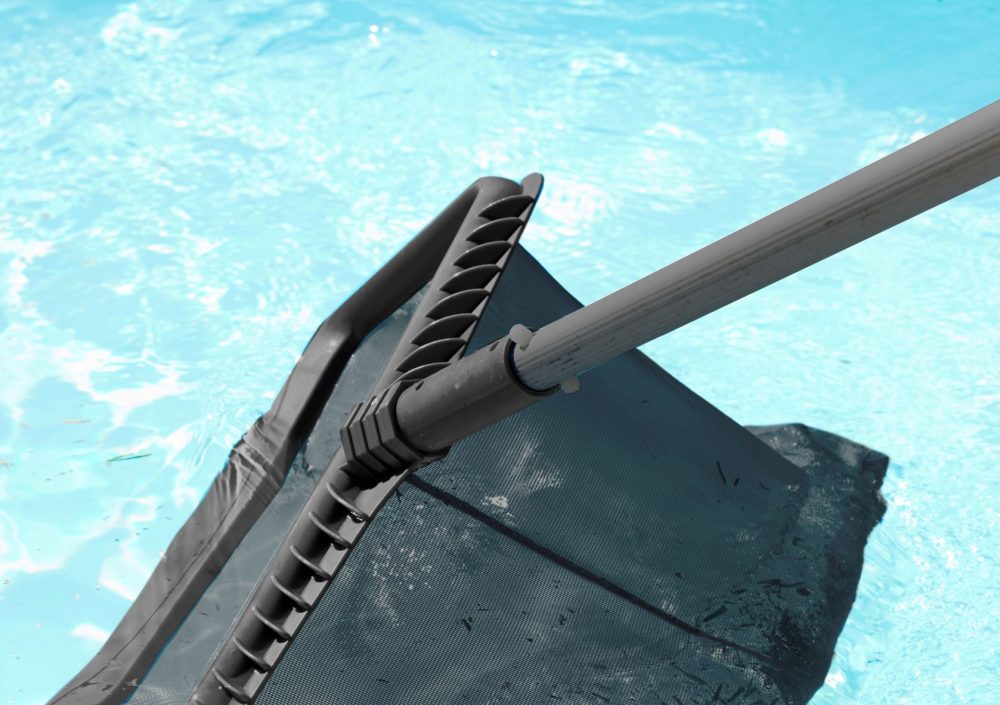 Pool maintenance
Carefree swimming starts with a crystal clear pool. Your technical equipment takes care of that. But there is a lot more you can do. Want to know more about pool maintenance, problem solving and other pool related facts? Read our blogs about different subjects.
Blog
More information about the Norsup stainless steel skimmer pools?
A Norsup dealer can tell you all about the Norsup stainless steel pools and technical equipment. Contact one of the Norsup dealers near you!