Details about PP/PE infinity pools/overflow pools
Water that leaks from the infinity pool or overflow pool does not travel to the treatment system right away. Instead it is initially drained into the expansion tank, then to the pump to be filtrated and disinfected. The system carries the water through the pool bottom nozzles, which means the water travels vertically. The maximum water level conveys the feeling of limitless freedom. Norsup offers you different options in colors, grill types, steps and covers to create your own signature.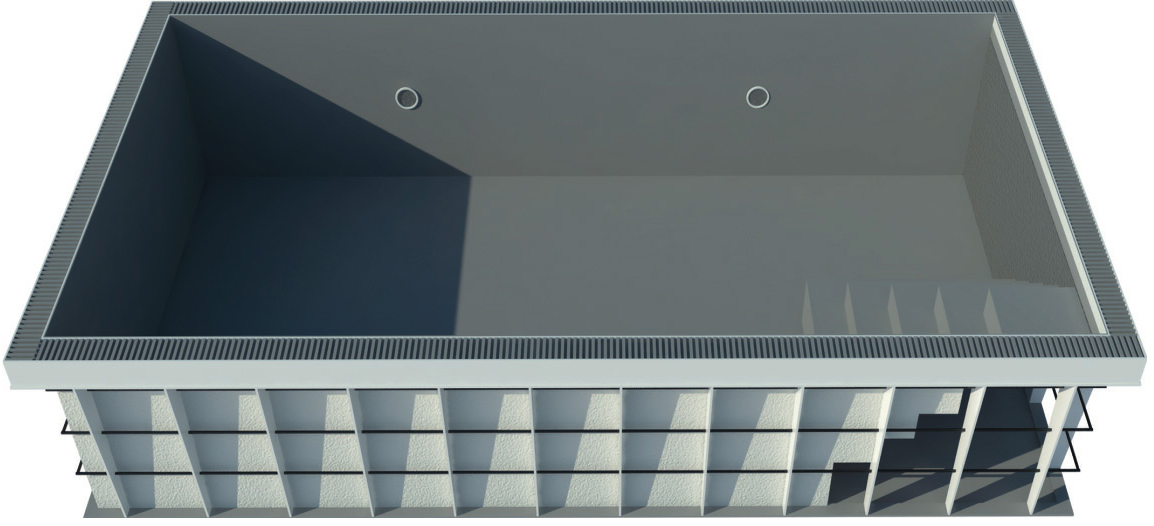 Options
Steps:

Cover integrations:

Colour:


Ceramic pools pool/type
PE/PP infinity pool
size:
x Meters (LxW)
depth:
Meters
Strong construction
Equipped with a reinforced under-layer
Manufactured in Europe
Insulation with 4 cm Polystyrol rigid foam panels
Lengths range from 5 metres up to 12 metres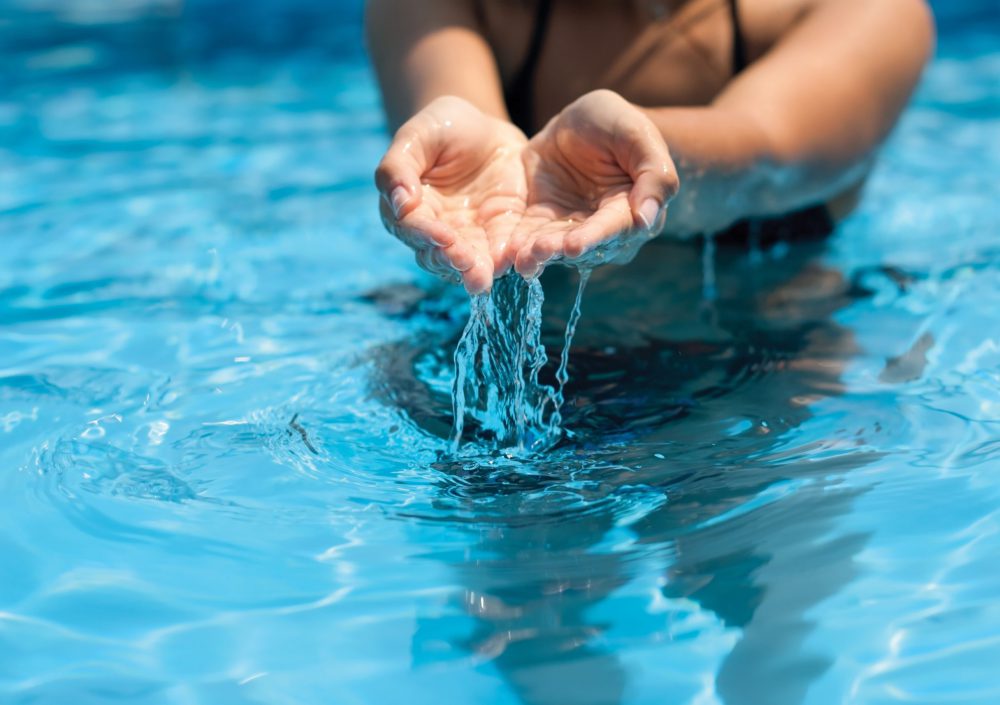 Technical equipment for PE/PP infinity pool
When you want to enjoy pool to the max, it is important that the water stays clean and disinfected. Norsup completes the pools with high quality technical equipment. Read more about this equipment and how it maintains your pool.
Our pool equipment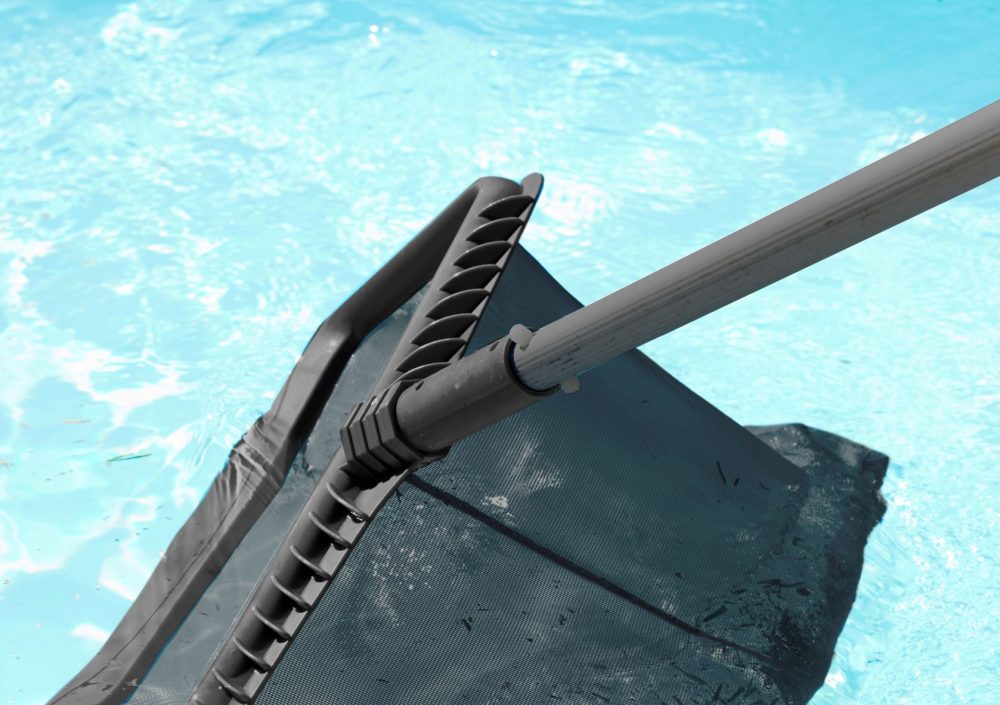 Pool maintenance
Carefree swimming starts with a crystal clear pool. Your technical equipment takes care of that. But there is a lot more you can do. Want to know more about pool maintenance, problem solving and other pool related facts? Read our blogs about different subjects.
Blog
More information about the Norsup PE/PP infinity pools?
A Norsup dealer can tell you all about the Norsup PE/PP pools and technical equipment. Contact one of the Norsup dealers near you!