Details about ceramic pool Montecito
With small steps in the corner, the Montecito pool has maximum swimming space. Enjoy a dive in this pool in the morning or enjoy with your family, the Montecito pool brings enjoyment and luxury to the next level.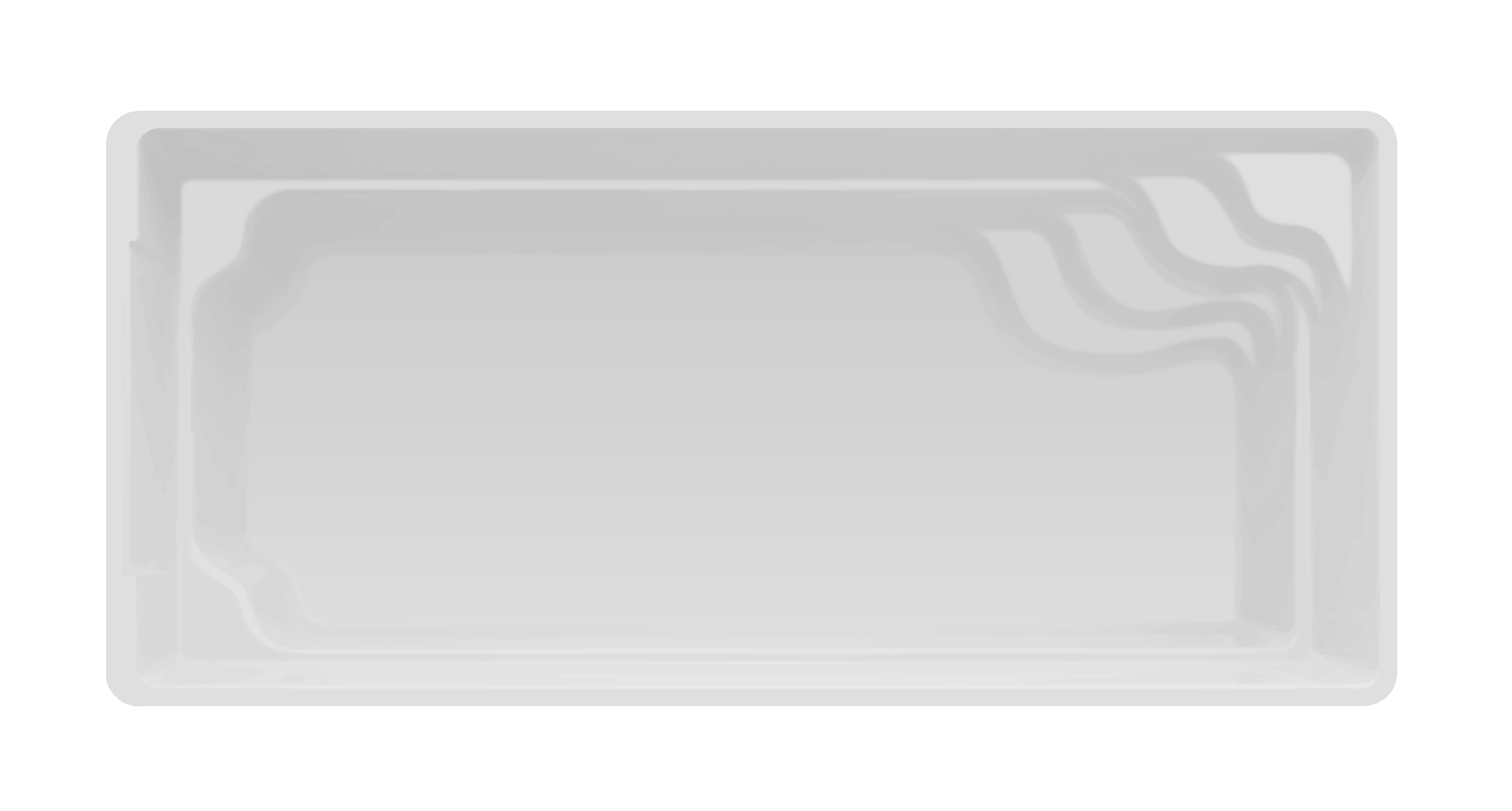 view pools brochure
find a dealer for this pool

Ceramic pools pool/type
Montecito
size:
7.6 x 3.0 Meters (LxW)
depth:
1.5 Meters
Perfect resistance to freezing weather
Equipped with a reinforced bottom
Produced in Europe
Available in different forms & colors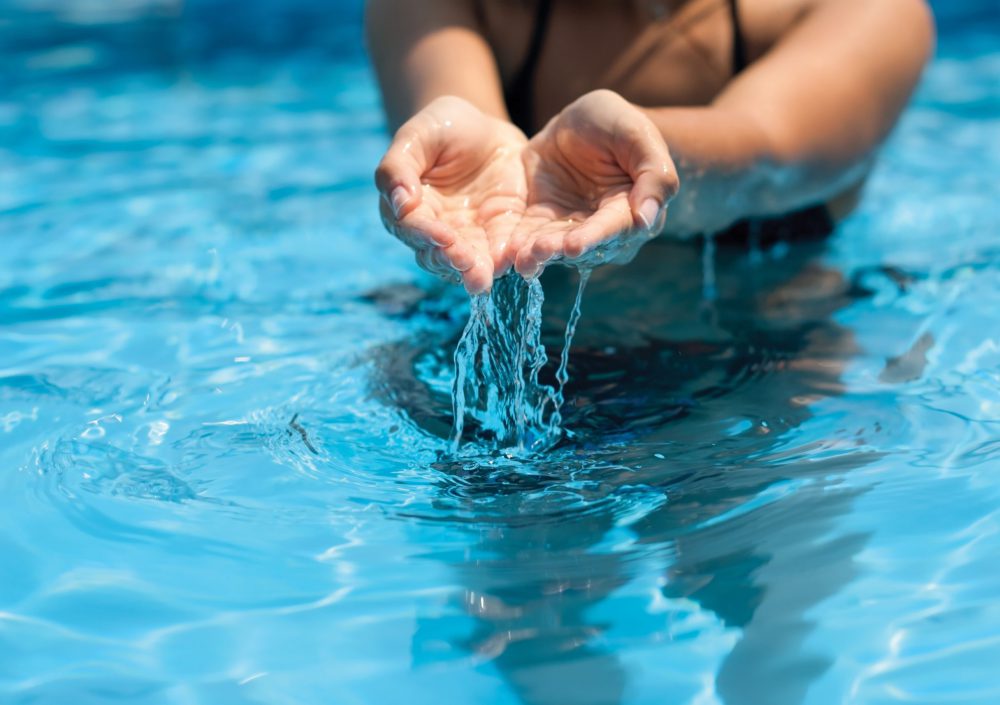 Montecito technical equipment
When you want to enjoy pool to the max, it is important that the water stays clean and disinfected. Norsup completes the pools with high quality technical equipment. Read more about this equipment and how it maintains your pool.
Our products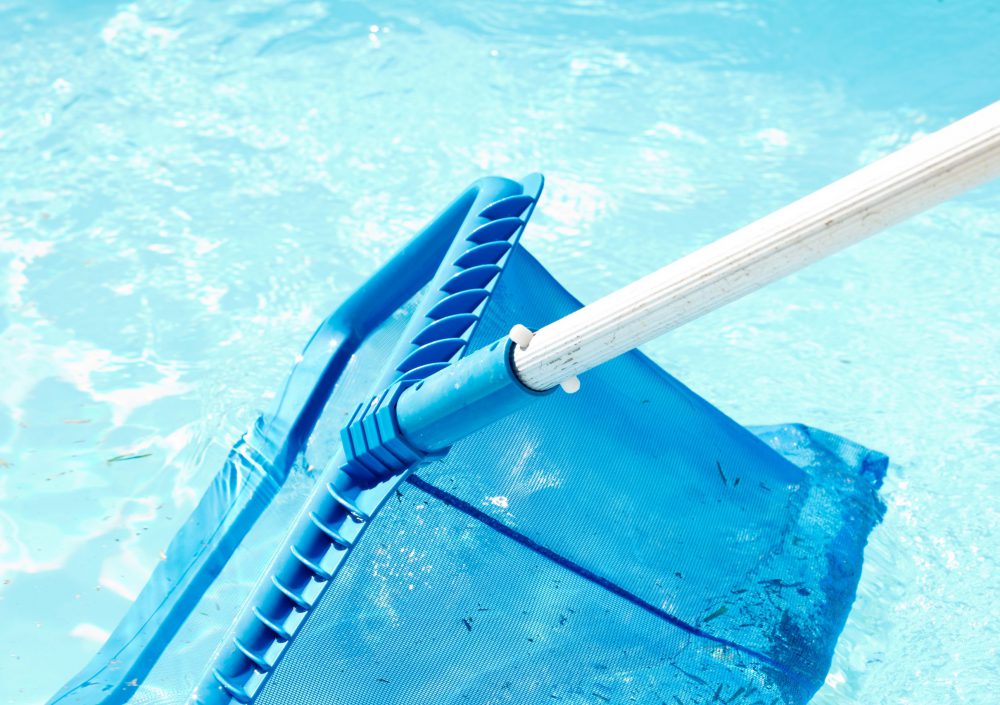 Pool maintenance
Carefree swimming starts with a crystal clear pool. Your technical equipment takes care of that. But there is a lot more you can do. Want to know more about pool maintenance, problem solving and other pool related facts? Read our blogs about different subjects.
Blog
More information about the Montecito pool?
A Norsup dealer can tell you all about the Montecito pool and fitting technical equipment. Contact one of the Norsup dealers near you!